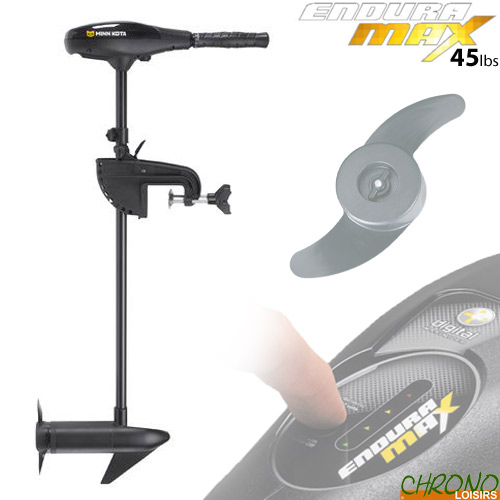 Rate: 4.2 - 2 votes
See reviews
Since 1934, the Minn Kota® firm has been designing electric motors for fishing, making it a world leader in this market. Unparalleled reliability, engines over 15 years old can be seen in action without any maintenance other than a change of propeller.
Minn Kota Endura Max Electric Motor 45lbs
110
€
00


This product is part of the following categories:
Minn Kota Endura Max Electric Motor 45lbs
Minn Kota Endura Max Electric Motor 45lbs
The day isn't over until you say it's over. Endura Max boasts the power of Digital Maximizer, which keeps you on the water up to five times longer on a single charge. So pack a lunch –and while you're at it, dinner. This could take a while.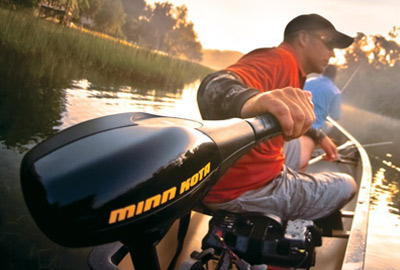 Indestructible Composite Shaft
Maximizer system
Ergonomic telescopic handle
Battery meter
Cool, Quiet Power motor

Power Prop propeller
45lbs max thrust
For use in : Freshwater
Shaft lenght : 91 cm
Fixing system : Pressed transom
Voltage : 12 V cc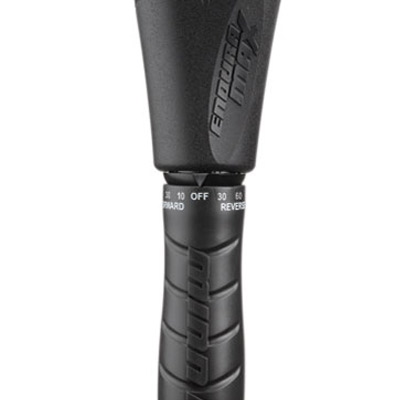 Variable Speed Control
Instead of tying you down to five preset speeds, Endura Max enables you to precisely dial in your speed for better boat control.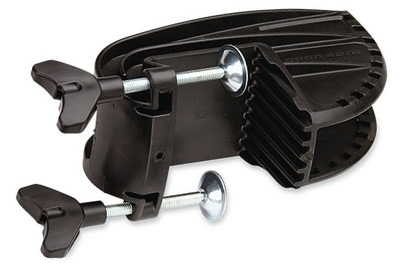 Lever Lock Bracket
A reliable motor requires a strong foundation. Endura's 10-position bracket features a quick-release lever lock and reinforced composite material that resists flexing, warping and UV damage.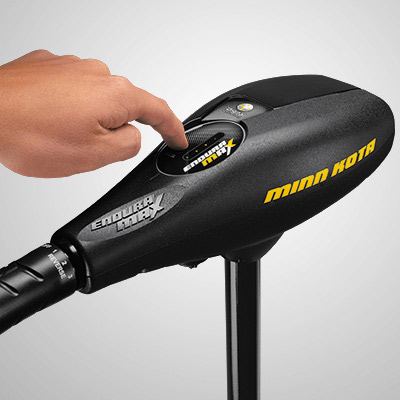 Battery Meter
Endura C2 keeps you on the water longer. And if you want to know exactly how much longer you've got, use this convenient battery gauge.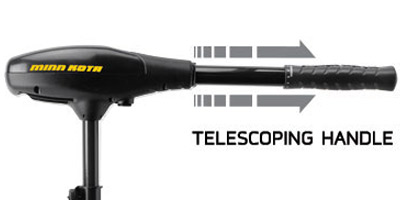 Telescoping Handle
The ergonomic, 15-centimeter telescoping handle on Endura C2's tiller provides comfortable, convenient steering.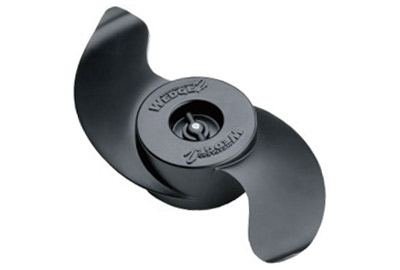 Weedless Wedge 2 - Our Most Powerful Prop
Weedless Wedge™ props push and power through weeds and thick stuff without draining your battery by chopping and hacking. It's a legendary Roland Martin design, improved with swept-back, flared blades for unrelenting, reliable prop performance.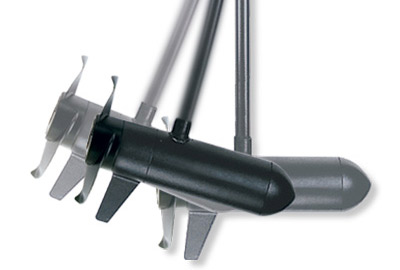 Indestructible Composite Shaft - Guaranteed for Life
If we could offer a longer guarantee than "lifetime," we would. Our ultra-high-yield composite shafts are pound for pound stronger than stainless steel, virtually indestructible and can flex on impact before returning to their original position. They won't kink, break, rust or corrode. We guarantee it.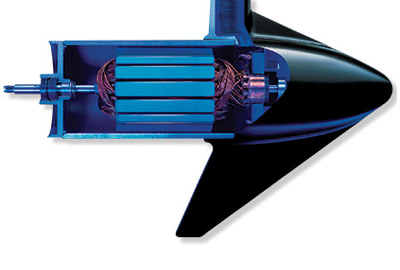 Cool, Quiet Power
Every Minn Kota Gives You the Drop on Fish.
Nothing runs cooler or more quietly than a Minn Kota. Our extra large windings and commutators dissipate heat, resulting in cooler operation, which extends battery power and motor life. And our unique bearing system reduces friction to cut fish-spooking noise.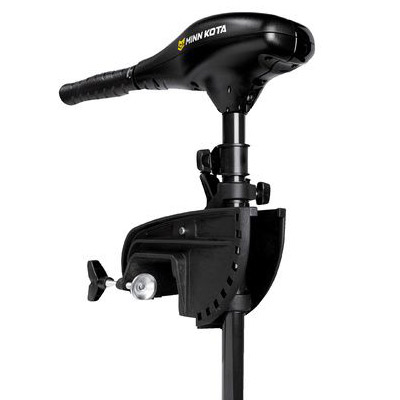 A motor design to last !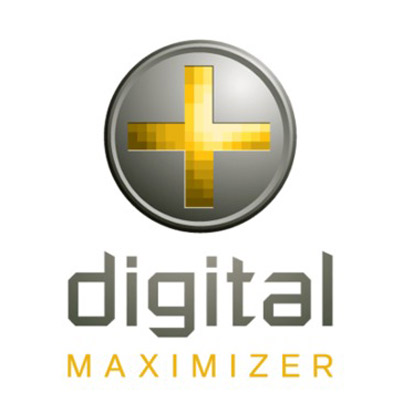 Digital Maximiser
Digital Maximizer™: Trolling motors equiped with Digital Maximizer™ provide up to 5 times longer run times on a single battery charge. These variable speed trolling motors let you dial in your exact speed, and they deliver only as much power as you need, helping to conserve your battery for a full day of fishing.

Customers who bought this item also bought :
Customer reviews
No review at the moment
Write a review for that product