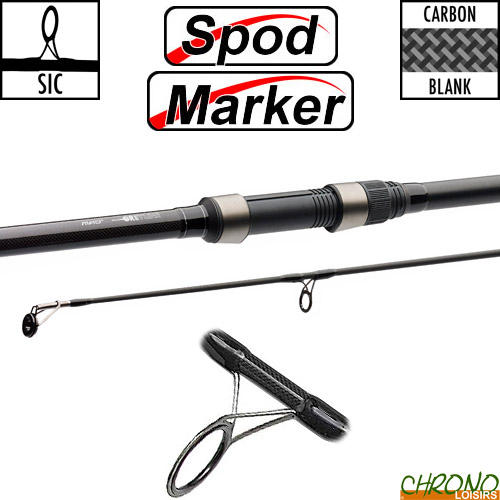 The Mad brand stands for innovation and quality proofing for demanding carp anglers. After many months of hard work, we are at Mad proud to present you a program of articles for carp fishing worthy of the name and whose tests have amazed us.
MAD GREYLINE SPOD & MARKER 12' 5LBS ROD
34
€
10
MAD GREYLINE SPOD & MARKER 12' 5LBS ROD
MAD Greyline Spod & Marker 12' 5lbs Rod
The next generation of our old 24TC carbon D-FENDER rods, even with better blanks, nicer optics and, this time, without the outdated line clips.
It is still a very extensive range with many different and some very special models, like the Specialist Duo Tip (with wo quiver tips), the Specialist for light lines and surface fishing, a few great telescopic rods, a Spod & Marker version and some classis models with high quality (triple A) cork.
Last but not least: the Stalker : a 2.75 meter / 2.75lb rod with a full cork handle. Check it out and be amazed !
Informations techniques

Longueur

Brins

Puissance

Anneaux

12' (360cm)

2

5lbs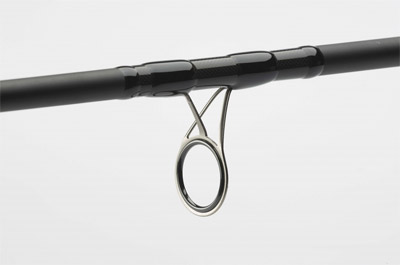 Customers who bought this item also bought :