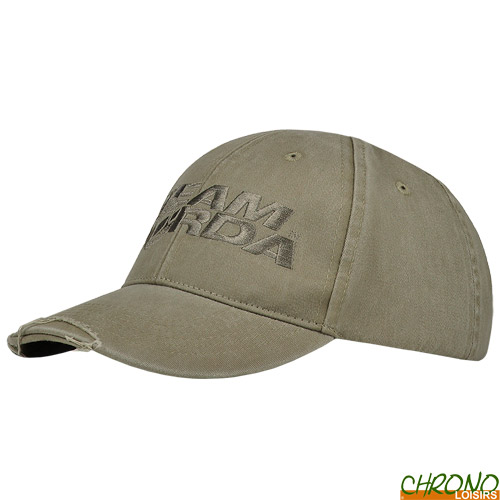 This product is unavailable at the moment.
One of the most prestigious Anglo-Saxon brands for small carp fishing tackle. According to specialists, Korda accessories are the best on the market and especially the most sought after the best Carpers throughout Europe!
Korda Team Washed Cap
Notify me when this item will be back in stock


Korda Team Washed Cap
Korda Team Washed Cap
This new cap was designed by our own stylist. At the same time contemporary and functional, it can be worn at the water's edge as in everyday life.
Very comfortable to wear and made with the finest fabrics, this Washed version has a Team Korda logo embroidered on the front and has a beige color goes everywhere.
Unique size.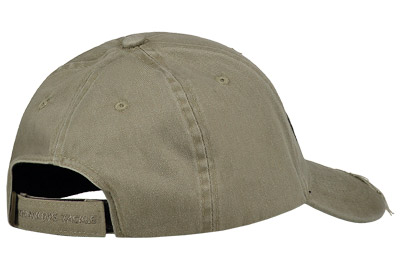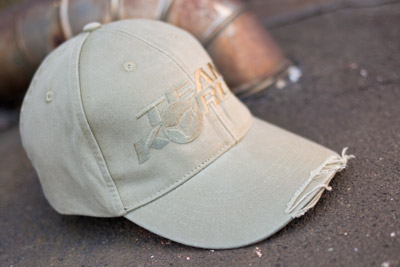 Customers who bought this item also bought :