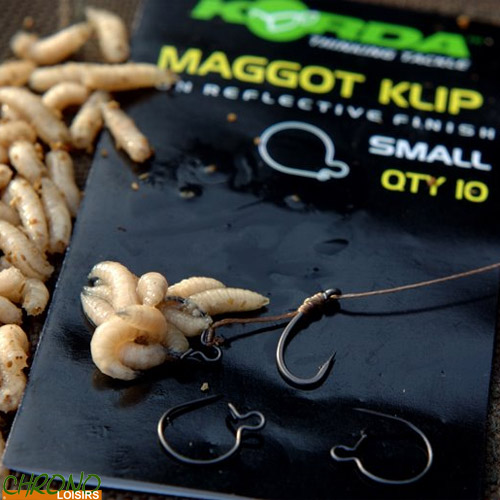 One of the most prestigious Anglo-Saxon brands for small carp fishing tackle. According to specialists, Korda accessories are the best on the market and especially the most sought after the best Carpers throughout Europe!
Korda Maggot Clip (quantity 10)
0
€
50
Korda Maggot Clip (quantity 10)
Korda Maggot Clip (quantity 10)
The maggot klip makes baiting your rig with maggots easier than ever. Simply open the klip, thread your maggots onto it and close it up again!
The Klips are available in a range of different sizes to suit your needs. You can therefore thread on as many maggots as you wish. The clasp fastens tightly onto the front of the Klip making it safe and easy to utilise.
They are fantastic for outwitting pressured carp throughout the summer and winter period.
We've also been experimenting with seeds of hemp on the Klips and it works extremely well when bites are hard to come by or when you're fishing over a spodded concoction of particles.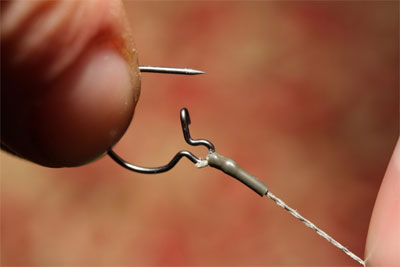 Customers who bought this item also bought :