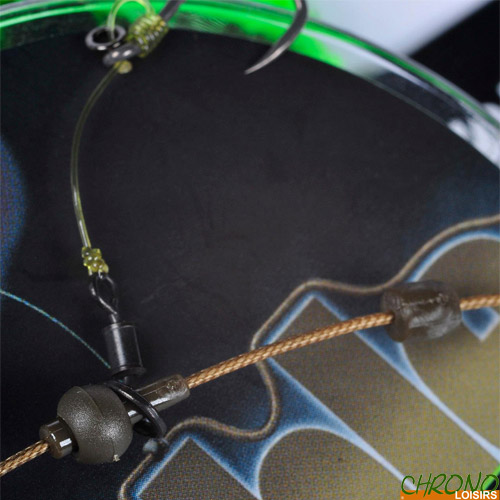 One of the most prestigious Anglo-Saxon brands for small carp fishing tackle. According to specialists, Korda accessories are the best on the market and especially the most sought after the best Carpers throughout Europe!
Korda Leadcore Chod Safety System
0
€
50
Korda Leadcore Chod Safety System
This is the only system for helicopter rigs that allows the top bead to separate completely from the line and disappear so that the rig can go up freely along the leader for total safety. The range includes a version for use with leadcore (Leadcore Chod Safety System) and a version for nacked chod rigs (Naked Chod Safety System) for leaderless use.
Our latest innovations such as Chod Sleeves and No-Trace Removable Beads represent a first in the carp fishing industry and will make helicopter rigs much safer.
Korda Leadcore Chod Safety System
This system makes it possible to totally secure the helicopter and chod rigs made on a leadcore.
The kit contains 8 cylindrical stopper beads, 8 sleeves for Chod Rig and 12 removable No Trace beads.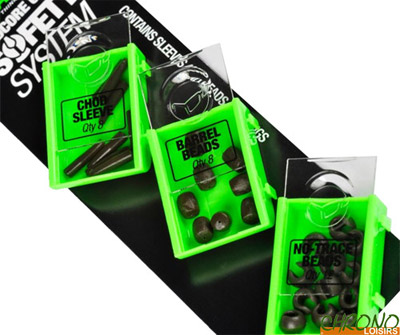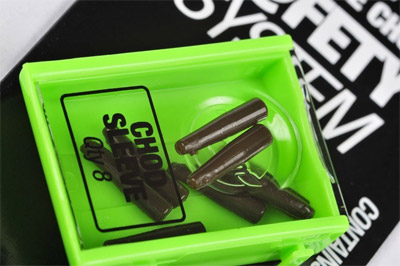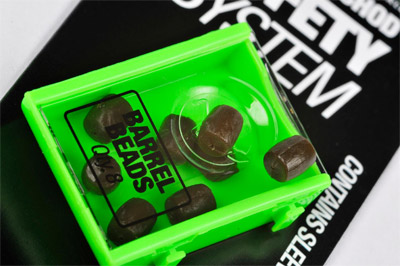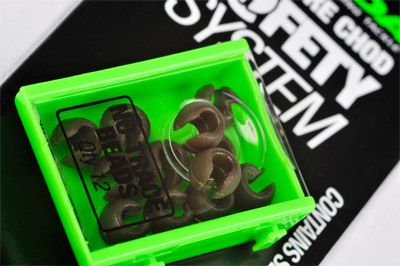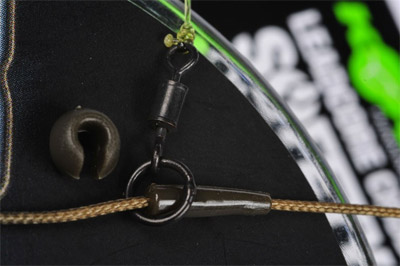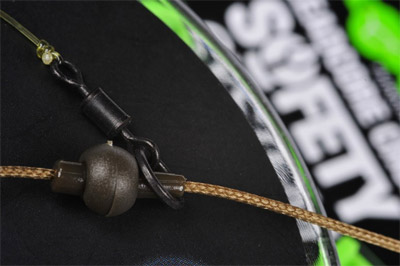 Customers who bought this item also bought :