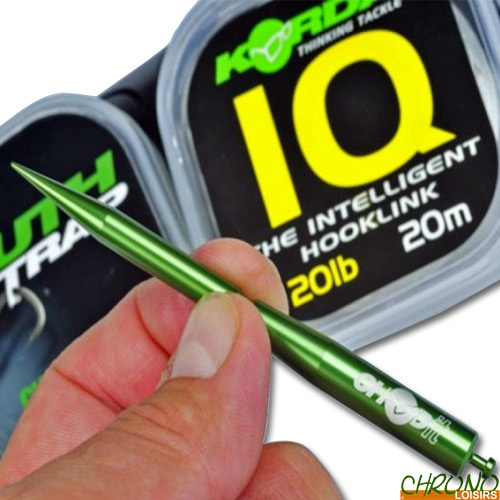 One of the most prestigious Anglo-Saxon brands for small carp fishing tackle. According to specialists, Korda accessories are the best on the market and especially the most sought after by the best carp anglers throughout Europe!
Korda Chod It Tool


This product is part of the following categories:
Korda Chod It Tool
Korda Chod It Tool
This beautifully sculpted piece of anodized aluminium is just the thing to help you create the finest chod rigs and stiff rigs imaginable!
It features a tapering point to allow you to tease the D-rig into the perfect shape as well as a mushroom cap for tensioning swivel knots, and a recess for forming perfect loops.
In fact the tapering diameter of the whole tool can be used to round loops of various sizes.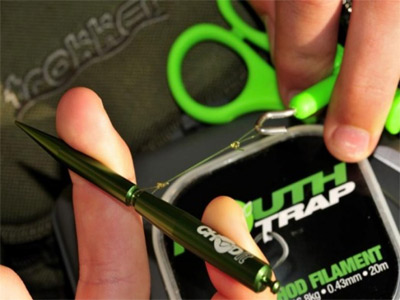 Indispensible for the angler who wants to tie chod rigs like the masters!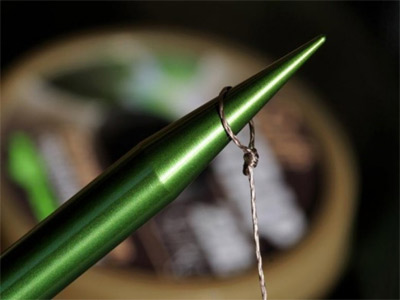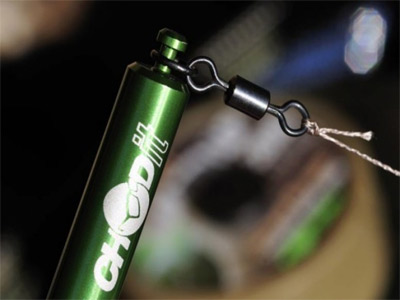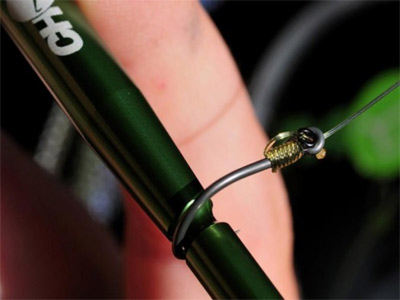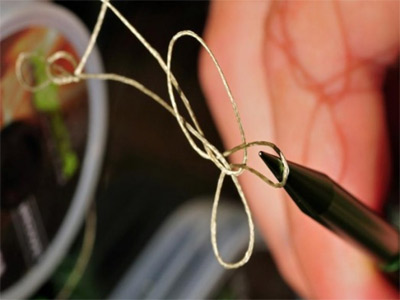 Customers who bought this item also bought :