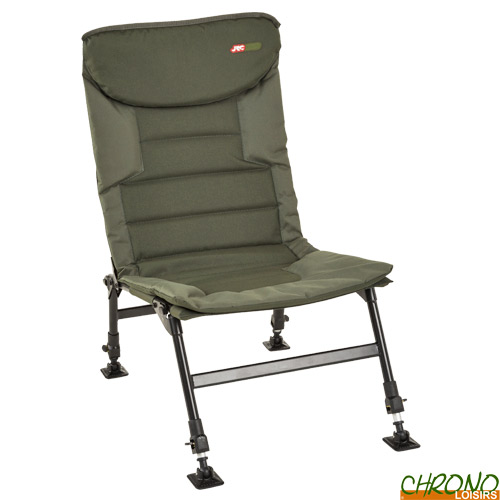 A new season is off to a flying start for the brand JRC because it is not the innovations that are missing! With a brand new logo, JRC offers this new season with an avalanche of new products. Whether Biwys, electronics or luggage, we have a safe bet that you will find your happiness.
JRC Defender Level Chair
5
€
00
JRC Defender Level Chair
JRC Defender Level Chair
A great value for money chair constructed from a hi-tensile steel offering both strength and lightness.
A comfortable material seat and four adjustable legs help to make this a great chair at a great price.
Robust hi-tensile steel frame
Fully adjustable legs with locking system
Swivel and fold flat mud feet
Durable polyester cover filled with high density foam
Dimensions : 71cm x 49cm x 83cm - Weight : 4.2kg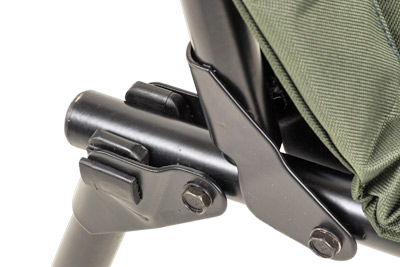 Fully adjustable legs with locking system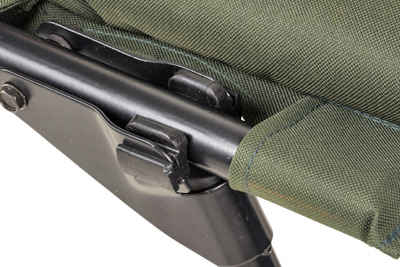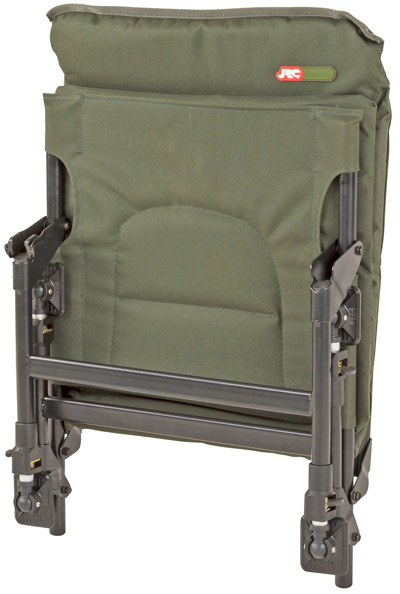 Compact for ease during transport
Customers who bought this item also bought :