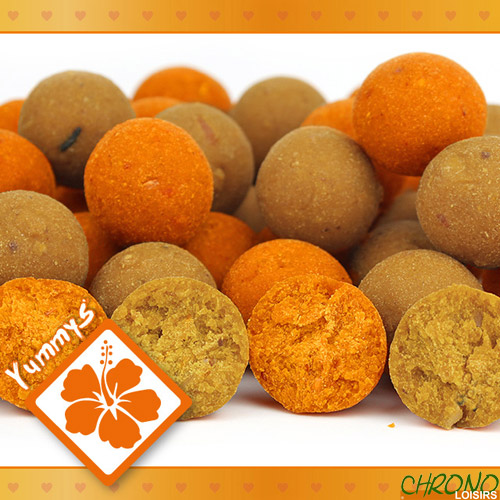 Thank you for your interest in our Imperial Fishing product line. Perhaps you have heard about us through the success of some of the best carp anglers from all over Europe! It is you who bring the "motivator", we provide the rest and we will not let you down!
Imperial Carptrack Boilies Scopana Love 20mm 5kg
4
€
00
Imperial Carptrack Boilies Scopana Love 20mm 5kg
Our boilies catch carp for 13 years ! All our lengendary CT boilies are produced from exactly the same winning formula of our Carptrack mixes. We complete the recipes with highly attractives flavours and additives like Carptrack In L, CT Liquid Amino, Essential Oils even with Liquid NHDC -the original. In this you can fish full of confidence and focus on all the other aspects of your angling !
Imperial Carptrack Boilies Scopana Love 20mm 5kg
When Imperial Baits announces the arrival of a new boilie, we already know that anglers will talk about her!
Behind its enticing name, Scopana Love is proving to be a booster particularly formidable when the waters begin to warm up.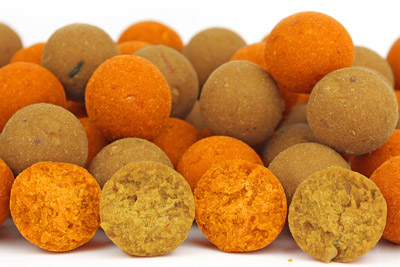 Scopana Love is a bait rich in freshly toasted peanut flour, highlighted by aromas of pineapple and scopex and spiked with brand-exclusive liquids, such as IB Carptrack Amino Complex Liquid, N-Butyric Acid or again the IB Carptrack NHDC!
The numerous tests carried out all over Europe have been very effective on experienced carp and have met with great success in the river.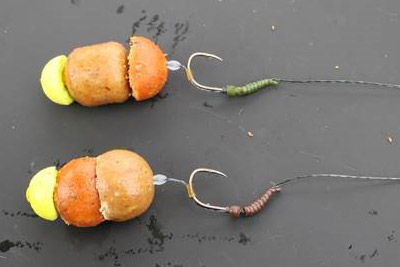 Composed of a mixture of orange and yellow boilies, Scopana Love offer a very good contrast on all types of grounds to quickly create a visual attraction on your spot.
And you, will you succumb to the Scopana Love temptation?
Note: The Scopana Love goes perfectly with the booster Imperial Carptrack Amino Dip Scopex Butter 150ml.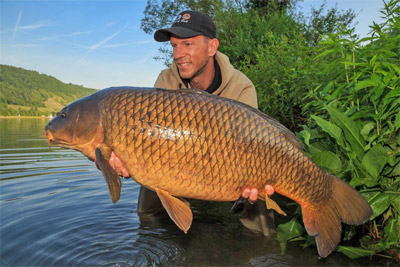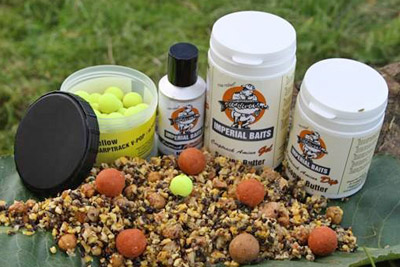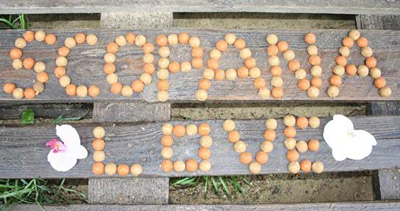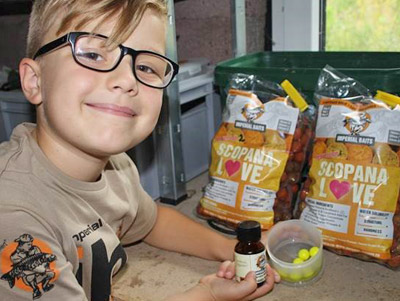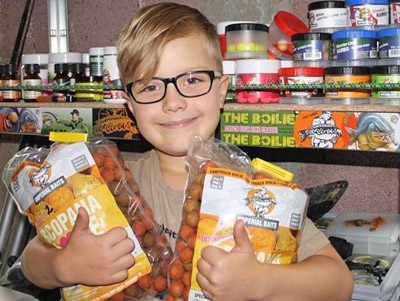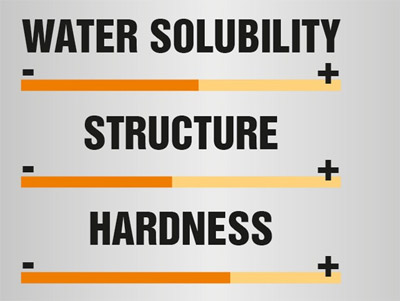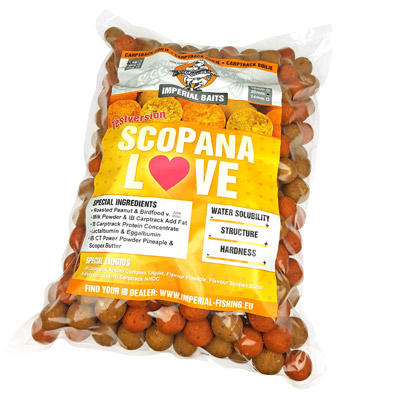 Meaning of the Imperial Baits logos

Stinker, Yummys and Cold Water
We differentiate our Boilies and all Pop Ups, Dips, Gels, Power Powders and Flavours between Stinker, Yummys and Cold Water.
Stinker: Worm Up, Monster's Paradise, Elite, Liver, Monster, Monster-Liver and Fish and their Flavours and other Additives
Yummys: Our sweet Boilies, Explosiv Stickmix, Elite Strawberry, Osmotic Spice and Birdfood Banana, Uncle Bait "The Boilie" and their Flavours and other Additives
Cold Water: Optimal water solubility at low temperatures. It comes to the following varieties: Monster's Paradise CW, Explosiv Stickmix CW, Liver CW and Monster CW
Customers who bought this item also bought :