IMA POPKEY 120F 16G (12CM) CHARTREUSE HEAD
7
€
00
IMA POPKEY 120F 16G (12CM) CHARTREUSE HEAD
The Ima brand is proud to have become the leader in innovation in lure design. The name of the brand "ima" is inspired by the first three letters of the word "imagination". In short, "ima" symbolizes the fact that the fisherman always imagines an ideal lure depending on the conditions, and the brand ima appreciates to develop lures that meet the imagination and the needs of the fisherman.
Ima Popkey 120F 16g Chartreuse Head
With a sleek design that characterizes IMA lures, Popkey is a surface decoy very easy to use whether you are expert or novice. With its slender silhouette, the Popkey is easily targeted during explosive surface attacks.
This unparalleled aerodynamics allows him to reach great distances at launch. Its beveled head and balanced balancing will allow you to print easily various swimming actions depending on the level of activity of fish or fishing conditions.
In continuous recovery it waves by diffusing a string of bubbles very attractive especially in low light conditions or windy weather.
If you want to use it more classically by having it popper, splash or swim in walking the dog or darting, nothing more simple thanks to scions shots of greater or lesser amplitude: its reaction vivacity is surprising.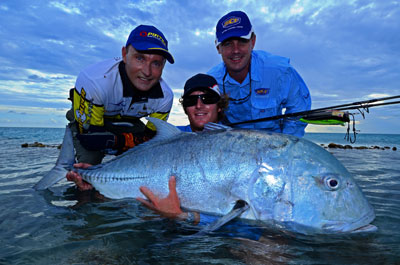 All ima lures are equipped with Owner black nickel or stainless steel hooks depending on the lure's original destination (freshwater or sea).
120mm (16g) / Floating.
Swimming depth : surface.
Action : popping, darting.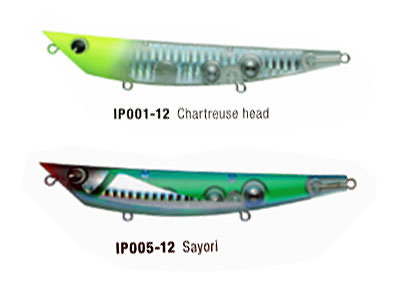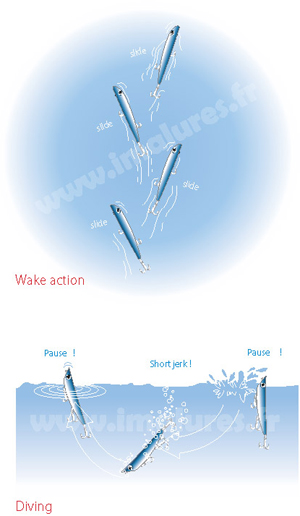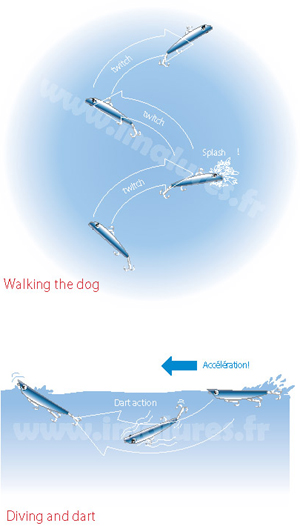 Customers who bought this item also bought :