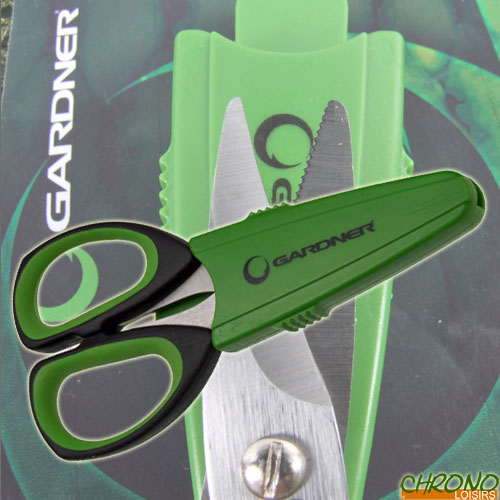 Innovation, quality and reliability are the foundation of the Gardner brand. This family-owned business is made up of a small team of hard-working employees who develop and provide products that will help you successfully hang beautiful fish.
Gardner Ultra Blade
1
€
00


This product is part of the following categories:
Gardner Ultra Blade
Gardner Ultra Blade
These high grade, precision ground stainless steel blades have been manufactured to work superbly on both braided and monofilament fishing lines.
They cut through any coated hooklink, copolymer line, Fluorocarbon or Dyneema braid cleanly and easily. These blades have been thoroughly tested by Gardner Tackle's in house team of rig tiers and work brilliantly even after prolonged use.
Ultra Blades have one serrated edge and one smooth edge, which combine to offer the most precise cut. The serrated edge effectively grips the line in position whilst the flat edge effectively slices the line
These scissors are supplied with a protective cover to help maintain their condition and sharpness
Robustly constructed handles feature soft touch inserts for comfortable and secure grip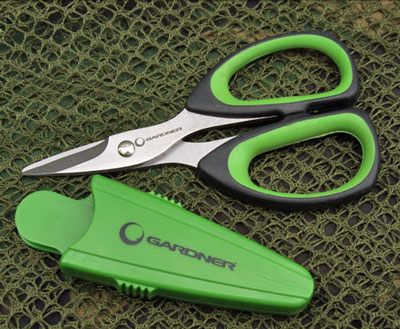 Customers who bought this item also bought :