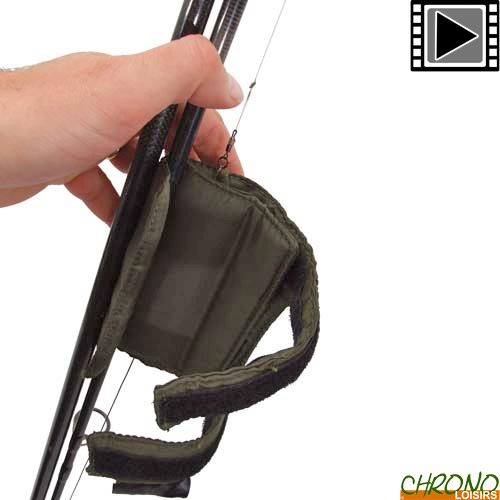 Innovation, quality and reliability are the foundation of the Gardner brand. This family-owned business is made up of a small team of hard-working employees who develop and provide products that will help you successfully hang beautiful fish.
Gardner Rod and Lead Strap
2
€
00


This product is part of the following categories:
Gardner Rod and Lead Strap
Gardner Rod and Lead Strap
These 'Rod and Lead Straps' have been designed to retain the lead when you are packing your rods away with the rigs still attached.
They retain the lead safely in a Velcro fastened padded sleeve to stop it knocking the rod blank, and also hold your rod sections securely together with straps that wrap around them.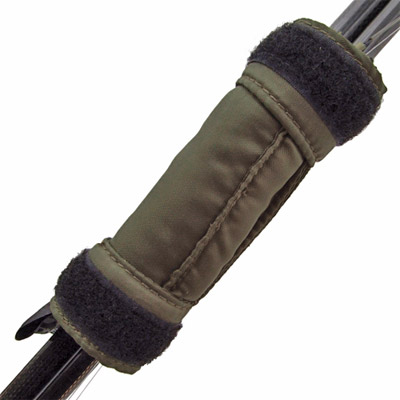 Gardner Rod and Lead Straps also feature an additional full width flap of padded material that sits between the rod sections to keep them separated during transit. This has 2 benefits as it keeps the rods in place, stops them knocking or rubbing together and also stops the strap from moving by locking everything in place.
These Rod and Lead Straps are extremely easy to use:
Hook the rig onto a rod ring, use the leg to avoid damaging ring liners*, and then separate the rod sections. Position the lead into the sleeve and Velcro close, place the padded flap between the rod sections and wrap the Velcro straps around them, securing them so the hooklink is under gentle tension. (*This stops the hook falling off the rig ring and hanging down where it could catch or snare on you or other equipment.)
The Gardner Rod & Lead Strap is sold individually.
General dimensions: 14cm x 7.5cm lead retaining pocket; with a 10cm full Velcro straps.
Customers who bought this item also bought :