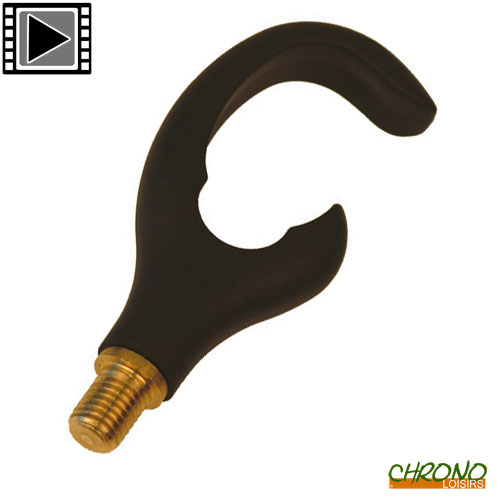 Innovation, quality and reliability are the foundation of the Gardner brand. This family-owned business is made up of a small team of hard-working employees who develop and provide products that will help you successfully hang beautiful fish.
Gardner G-Force Head Snag Rest
0
€
50
Gardner G-Force Head Snag Rest
Gardner G-Force Head Snag Rest
Used primarily as a Snag Rest for fishing 'locked up' at a tight angle, the G-Force Head also keeps rod butts from lifting during fast takes and makes an ideal rear rest for big Barbel fishing.
Made from Silicone treated Rubber for a balance of grip, strength and softness. It is designed to flex without breaking and grip without sticking
Unique extra long Brass stud and thread allows Head to be positioned in either direction without needing to be loosened
Fits most popular Banksticks
Top Tip – Use the G-Force Head with short, strong banksticks like the So Solid Sticks. Stay alert and on the rods at all times. Please consider fish welfare when snag fishing.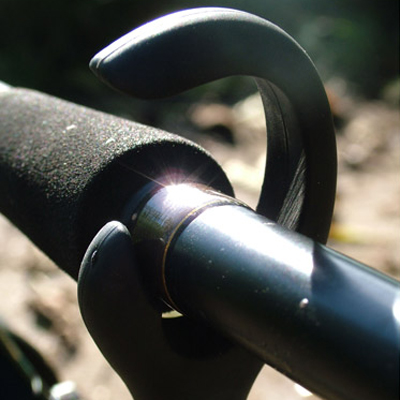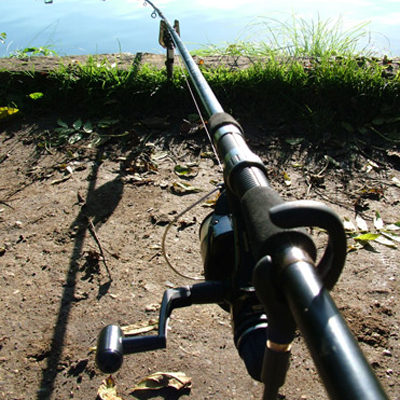 Customers who bought this item also bought :