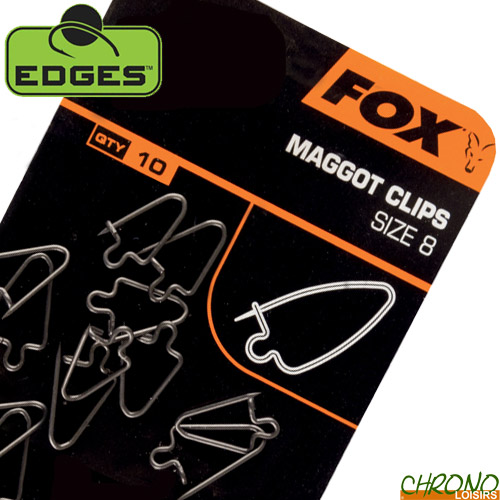 Fox is the largest distributor of specialized fishing tackle for carp. Who are the carp anglers who have never heard of products such as Swingers, FOX box systems, Microns. This is proof of a permanent desire for innovation and progress policy, both in design and in product development.
Fox Edges Maggot Clip size 8 (qty 10)
0
€
50
Fox Edges Maggot Clip size 8 (qty 10)
The big novelty of this year is the massive arrival of articles under the banner Edges, launched with fanfare in early 2013. This range includes hooklink materials, hooks, leaders, swivels, lead clips and all a bunch of small accessories and gadgets developed to make your fishing easier and above all more productive.
Fox Edges Maggot Clip size 8 (qty 10)
The new Fox maggot rings provide a perfect presentation of clusters of larvae. The pyramidal shape of these rings prevents maggots from concentrating on one part and exposing the metal.
Maggots induce frenetic feeding behavior in carp, even in very cold water, and large numbers of priming larvae can result in record catch numbers while other types of baits and groundbaits are left untouched without success.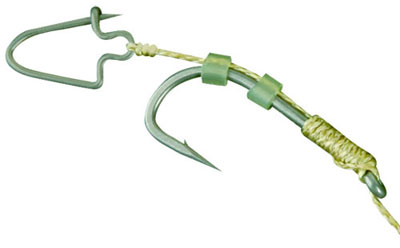 This is an aggressive approach, and although quite expensive, provides exceptional results.
Matt coating. Point with chemical sharpening. Anti-corrosion treatment. Easy to use. Unique arrowhead shape that prevents maggots from crowding at the entrance of the clip.
Non reflective coating
Chemically sharpened points
Durable Non Rust
Easy to use
Unique arrow head shape prevents the maggots from bunching up on the front of the clip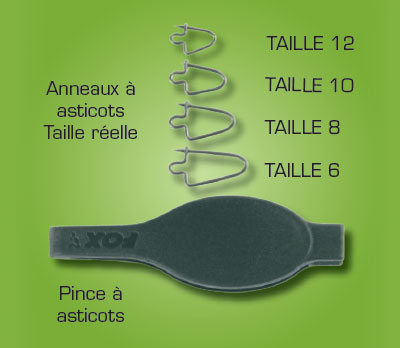 A special clamp (ref 230568) allows to open the ring and to load it without damaging it.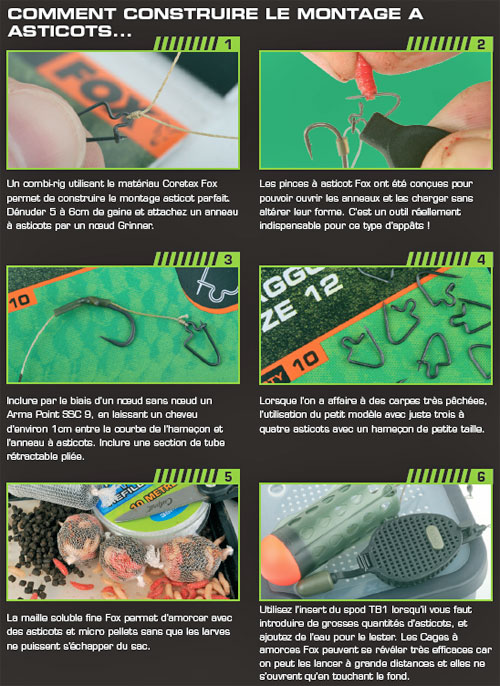 Customers who bought this item also bought :