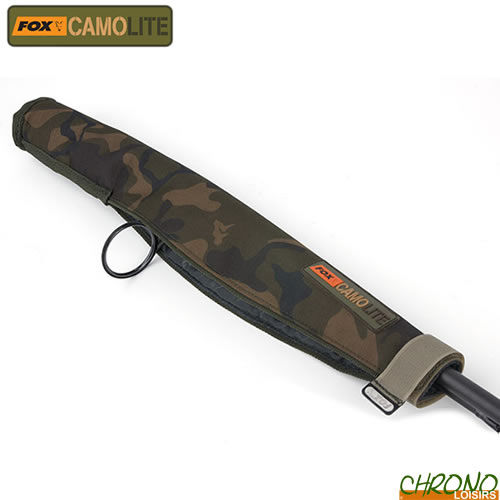 Fox is the largest distributor of specialized fishing tackle for carp. Who are the carp anglers who have never heard of products such as Swingers, FOX box systems, Microns. This is proof of a permanent desire for innovation and progress policy, both in design and in product development.
Fox Camolite XL Rod Tip Protector
2
€
60
Fox Camolite XL Rod Tip Protector
Since the launch of the FX and Royale range, we have been strongly asked to develop an intermediate range, which is why the Camolite range was born. This new collection of luggage is made in a camouflage pattern of the most beautiful effect to allow more people to blend in with the nature while benefiting from the technical characteristics that have made the reputation of the brand in the fox - a real feat!
Fox Camolite XL Rod Tip Protector
The Rod Tip Protector Camolite is a product with an exlusive camouflage finish from Fox that helps protect the ends of the rods during storage in the rod holdall.
Large size, fits all heel ring positions, the first 8 cm with padding.
Exclusive Fox camouflage finish
Solid end for added protection
First 8 centimeters with padding
Velcro strap that squeezes under the heel ring
Polyester 500 denier 100% treated
Dimensions : 49cm x 5cm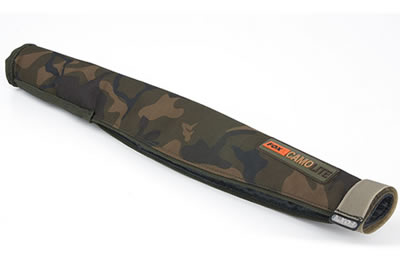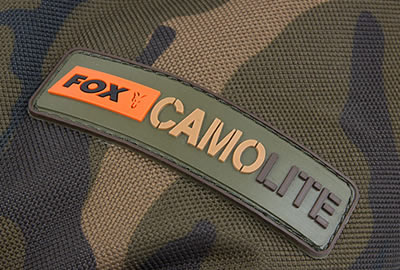 Customers who bought this item also bought :