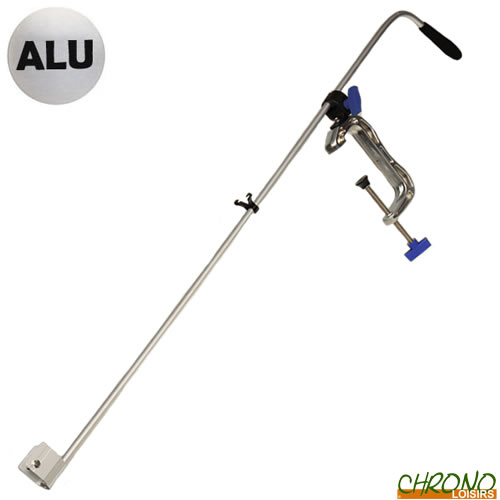 On the basis of the experience accumulated in the past, thanks to the use of the most modern technologies and to the permanent listening of the needs of the fishermen, the company D.A.M. has for main objective the pursuit of the development of fishing tackle to success.
Dam Transducer Pole 90cm
15
€
00
Dam Transducer Pole 90cm
Dam Transducer Pole 90cm
System to secure your probe and echo sounder reliably and securely. Entirely in aluminum this product can be used in river but also in sea.
Adjustable in height up to 90cm, it is designed for fixing all echo sounder brands on the market. Support to fix the probe of your sonar in a reliable and reassuring way.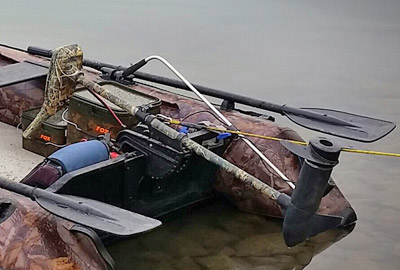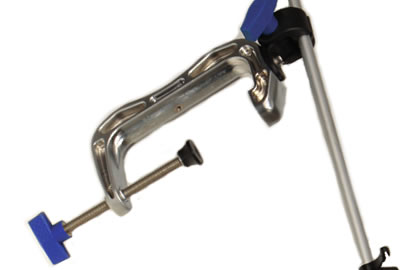 Customers who bought this item also bought :