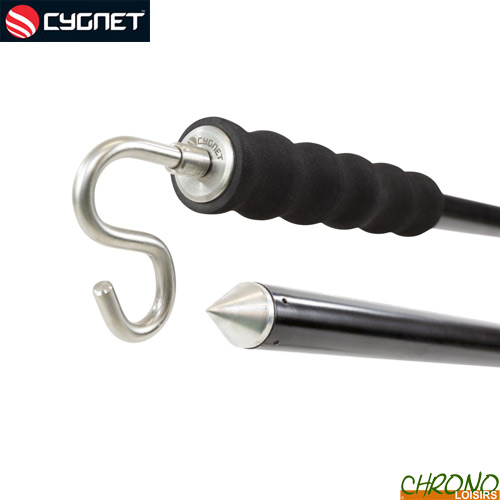 The Cygnet range offers rock-solid reliability and solid performance against costly and extravagant alternatives. Extremely durable, discreet, their black finish highlights the best quality of metals in these products that create the mystery in the world of fishing, from rigorous testing to completion.
Cygnet Weigh Staff V2 Weighing System
15
€
00


This product is part of the following categories:
Cygnet Weigh Staff V2 Weighing System
Cygnet Weigh Staff V2 Weighing System
The Cygnet weighing bar is the ideal product for accurate and effortless weighing while maintaining a small footprint.
Its 1.80m handle is equipped with a curved stainless steel hook with 3/8 BSF thread designed to facilitate the maintenance of the sling and ensure great safety for the fish during this delicate phase. The ergonomic EVA handle gives you great comfort and easy handling.
The other end has a tip to be able to plant the butt of the handle in the ground for increased stability. EVA protection is provided so as not to damage your luggage.
Stainless steel laser engraved necklace with 3/8 BSF thread
Curved hook in stainless steel
Handle one piece 180 cm
Ergonomic EVA handle
Ground stake and EVA protection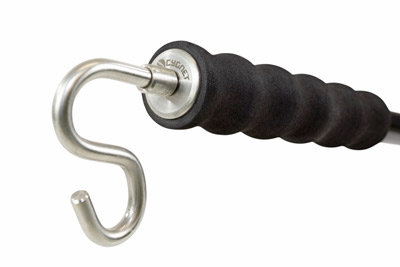 Stainless steel curved hook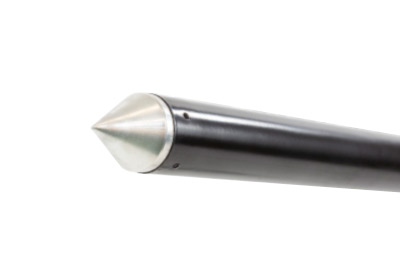 Ground stake for increased stability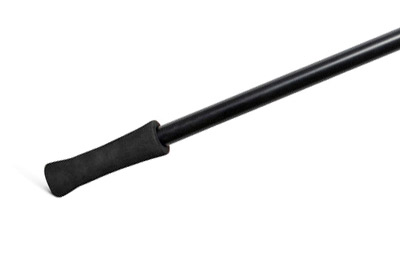 EVA protection supplied
Customers who bought this item also bought :