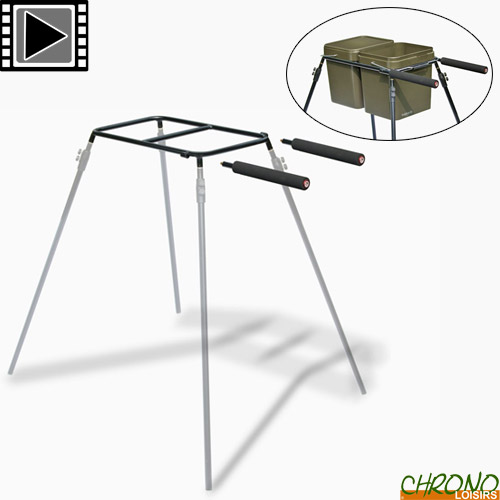 The Cygnet range offers rock-solid reliability and solid performance against costly and extravagant alternatives. Extremely durable, discreet, their black finish highlights the best quality of metals in these products that create the mystery in the world of fishing, from rigorous testing to completion.
Cygnet Spod Station
5
€
00


This product is part of the following categories:
Cygnet Spod Station
Cygnet hardware delivers rugged dependability and slick performance against expensive, heavy and brash alternatives. Ultra-durable, covert, black finishes complement premium-grade metals in designs that have become an angling enigma since their fruition from painstaking field-testing. Now it's your turn to experience the Cygnet enigma for yourself.
Cygnet Spod Station
Enabling complete efficiency and speed when baiting-up.
The Spod Station holds two 17-litre square buckets at the most comfortable height, designated by you, enabling fast access to your spod mixes with no bending over. Plus, the gravity-fed, padded rod rest is both incredibly quick to use and helps free-up both your hands to fill your spod / Spomb.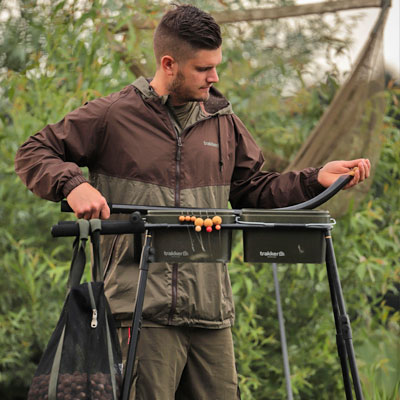 To use, simply screw a bankstick / storm pole on each of the four corner threads of the frame and set the Spod Station at the height which suits you best. Drop your 17-litre square buckets into the two cavities and the Spod Station is set.
Add the Rod Rest System by screwing the two arms onto the side of the frame and you're ready to bait. Use the Rod Rest System by putting the butt of your rod under the closest arm and on top of the furthest.
Your rod will naturally hang in the rest, gripped by the EVA padding to prevent slipping.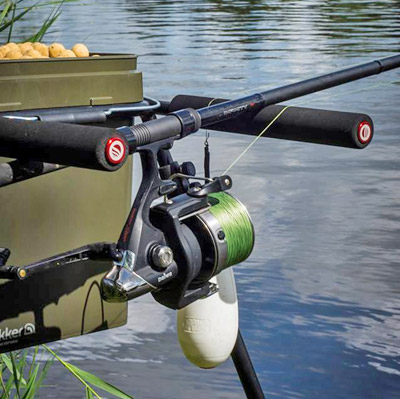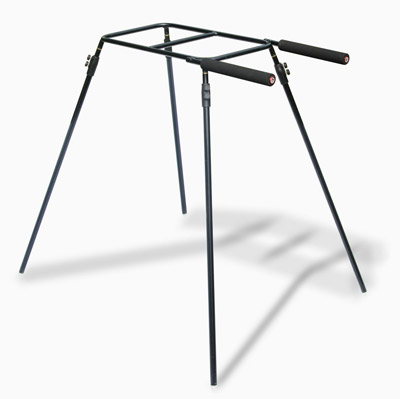 Bankstick not supplied with the Spod Station.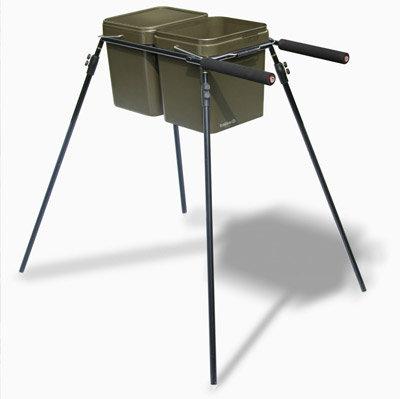 Buckets and bankstick not supplied with the Spod Station.
Customers who bought this item also bought :