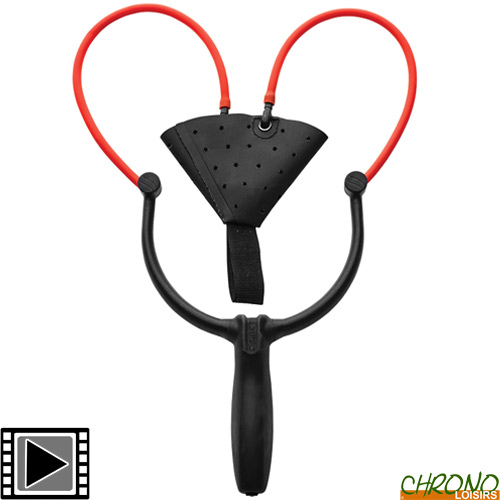 The Cygnet range offers rock-solid reliability and solid performance against costly and extravagant alternatives. Extremely durable, discreet, their black finish highlights the best quality of metals in these products that create the mystery in the world of fishing, from rigorous testing to completion.
Cygnet Mega Pult Catapult
3
€
00


This product is part of the following categories:
Cygnet Mega Pult Catapult
Cygnet Mega Pult Catapult

Incredibly strong while remaining lightweight and an upgraded version of our highly popular original Wideframe Catapult.
The three Pults in the range feature an ergonomic, soft-touch handle with our impressive tangle-free, enclosed elastic rotator system, along with a welded and pressed eyeletted pouch for the ultimate in longevity, which boasts a non-slip loop system, giving you effortless, accurate baiting no matter what your choice of bait.
Elastic wall thickness 2.35mm
Pouch diameter 100mm
Pouch depth 95mm

Customers who bought this item also bought :