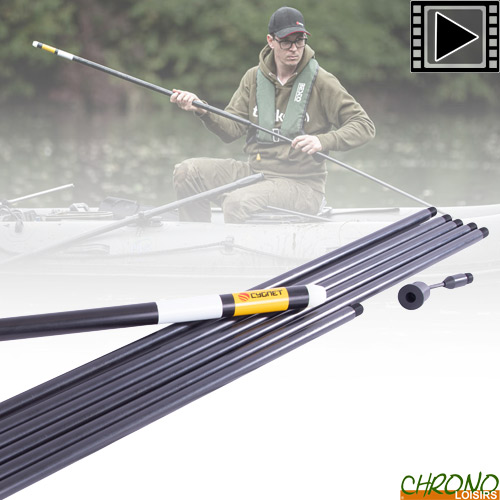 The Cygnet range offers rock-solid reliability and solid performance against costly and extravagant alternatives. Extremely durable, discreet, their black finish highlights the best quality of metals in these products that create the mystery in the world of fishing, from rigorous testing to completion.
Cygnet Marker Pole Kit 6.5m + Spot Marker
Cygnet Marker Pole Kit 6.5m + Spot Marker
These are designed to be positioned onto the lakebed directly to mark out your fishing spots, underwater snags, or shallow areas that need to be avoided.
The poles can be left out in the water and fished to with confidence, which makes it easy to position your rigs and bait with pinpoint accuracy time and time again. This is unlike H-block markers where tangles often occur and cause fish losses, loss of tackle, and moving of the marker away from your spot.
Our Marker Pole Kit pivots, allowing line to pass over the top, and then resets itself to its original position when clear. All the joints have been precision-engineered to eliminate the possibility of main lines becoming trapped in-between sections.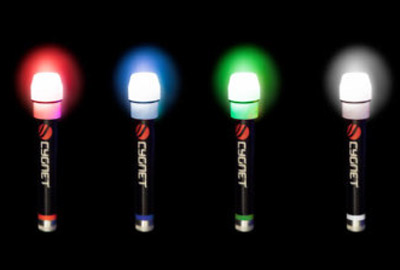 Four different color avalable: Red, White, Blue and Green

The ultra-buoyant top section has two strips of hi-viz reflective tape to allow visibility up 200m+ at night when using a powerful headlamp.
The removable top cap can be unscrewed and replaced with the Cygnet Auto Spot Marker light included for use at night. When turned on and the light level reduces, the ultra-bright, light-reactive LED illuminates and then turns itself off when the light level increases.
The extension tubes simply screw together, and use of the 0.5m section helps accurately set the required depth.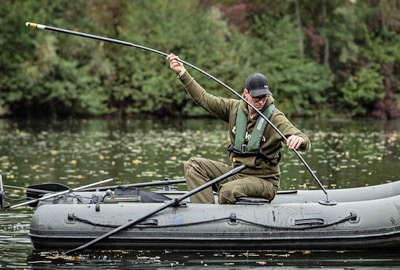 Automatic spot marker with light reactive LEDs (works with two AAA batteries not included)
Four color of Spot Marker available: Red, White, Blue and Green
Very effective for marking an area when fishing from a boat
Designed to be left on the spot when fishing without fear of tangling, unlike H markers
Two retroreflective parts visible up to 200m using a powerful headlamp
Flexible extensions are extremely strong and virtually unbreakable
The seals are very precisely machined, and eliminate the risk of tangling of lines and braids
Dimensions: 6.5m total length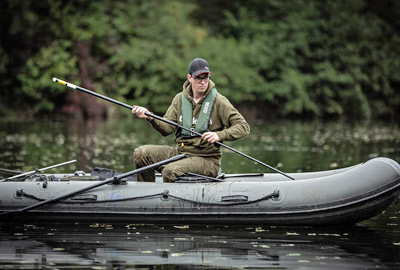 The kit contains:
An automatic marker Auto Spot Marker
One meter high visibility floating top section
Five 1m extension sections
0.5m extension tube
Dumbbell hanging system
Supplied with a carrying bag
Anchor weight not included, for use with readily available 2.54cm inner diameter barbell plates. Multiple disks can be used if needed.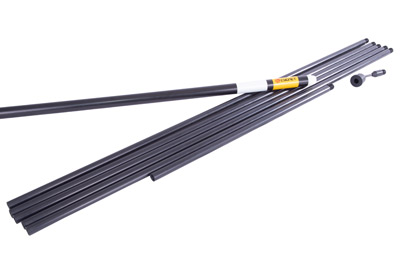 Automatic spot marker with light reactive LEDs (works with two AAA batteries not included)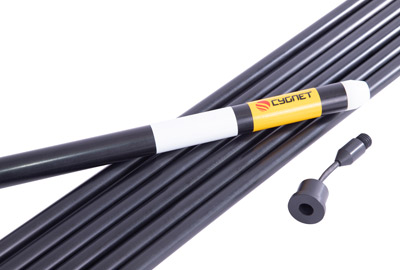 Two retroreflective parts visible up to 200m using a powerful headlamp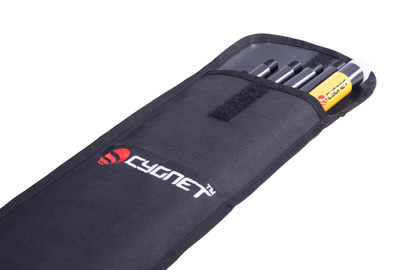 Supplied with a carrying bag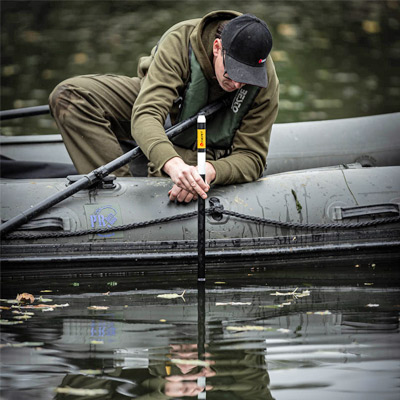 The seals are very precisely machined, and eliminate the risk of tangling of lines and braids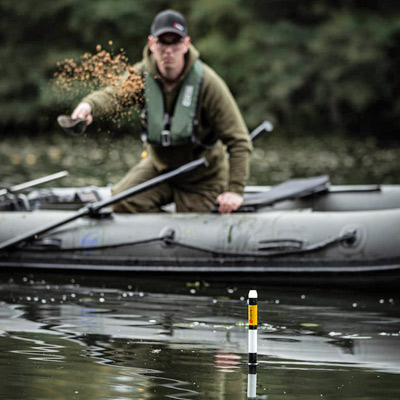 Very effective for marking an area when fishing from a boat
Customers who bought this item also bought :