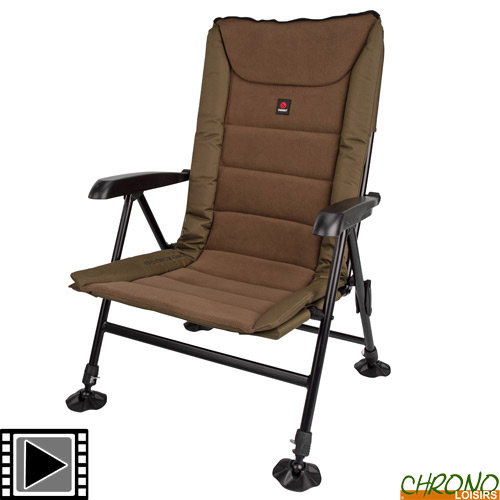 The Cygnet range offers rock-solid reliability and solid performance against costly and extravagant alternatives. Extremely durable, discreet, their black finish highlights the best quality of metals in these products that create the mystery in the world of fishing, from rigorous testing to completion.
Cygnet Grand Sniper Recliner Chair
Cygnet Grand Sniper Recliner Chair

Cygnet is launching a new comfort range with the ambition to offer products with high technical features at an ultra competitive price.
This ultra-light recliner chair will follow you everywhere. Thanks to its four adjustable feet, you can install it anywhere. Moreover, you just have to lift the armrests to tilt the backrest in several positions.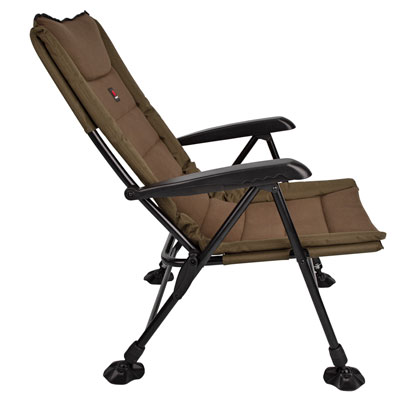 Simply lift the arms to tilt the chair into different positions
Fleece covered mattress for extra comfort
4 adjustable feet with mud guards
Armrests for extra comfort
Easy to fold
Seat width: 49.5cm
Back height: 63cm
Height adjustment: 35-43cm
Weight: 5.2kg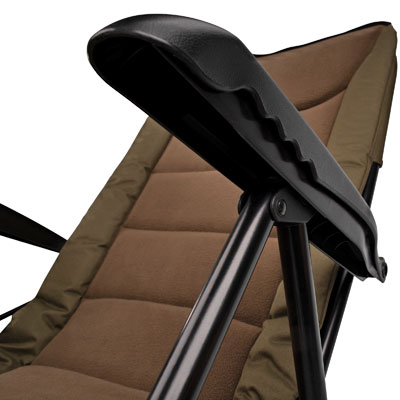 Simply lift the arms to tilt the chair into different positions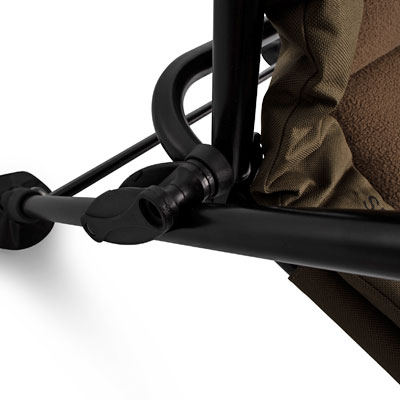 4 adjustable feet with anti-sludge cups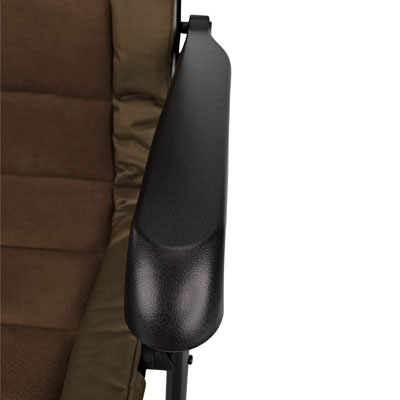 Armrests for extra comfort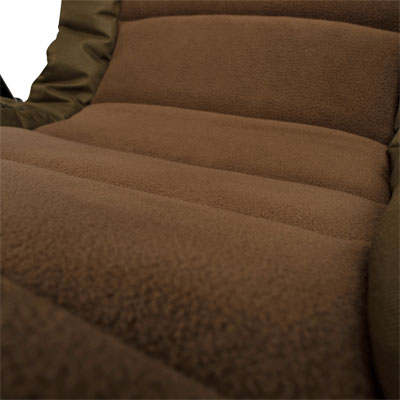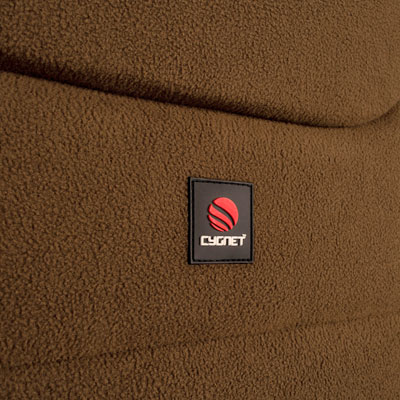 Fleece-covered mattress for extra comfort
Customers who bought this item also bought :