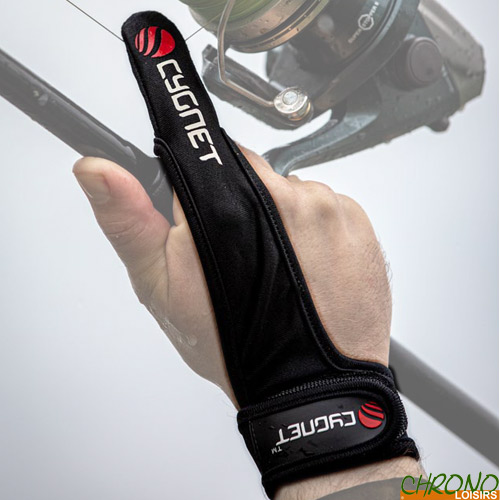 The Cygnet range offers rock-solid reliability and solid performance against costly and extravagant alternatives. Extremely durable, discreet, their black finish highlights the best quality of metals in these products that create the mystery in the world of fishing, from rigorous testing to completion.
Cygnet Finga Stall Finger Protector
2
€
00


This product is part of the following categories:
Cygnet Finga Stall Finger Protector
Cygnet Finga Stall Finger Protector
This is designed to protect your casting finger from line and braid cuts when spodding or casting extreme distances. The supple, abrasion-resistant, protective fingertip maintains maximum feel of the line, making accurate and controlled casts easy.
The ambidextrous design is perfect for right- or left-handed users, and is secured via a Velcro fastening wrist strap to ensure correct position on the hand during prolonged use. The Finga Stall is suitable for hands of all sizes due to the fast-drying Lycra® stretch fabric, offering comfort to all users.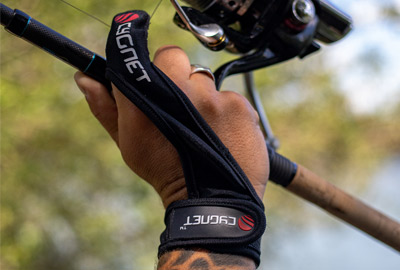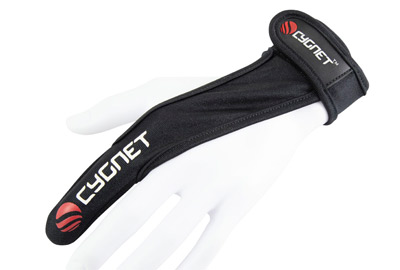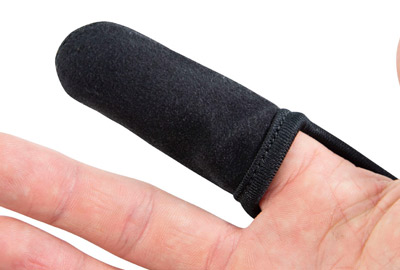 Fast-drying Lycra® stretch fabric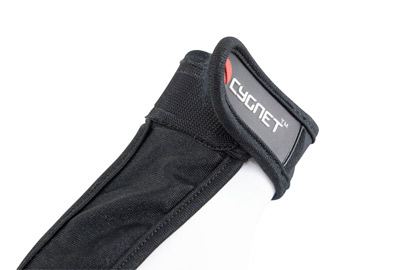 Velcro fastening wrist strap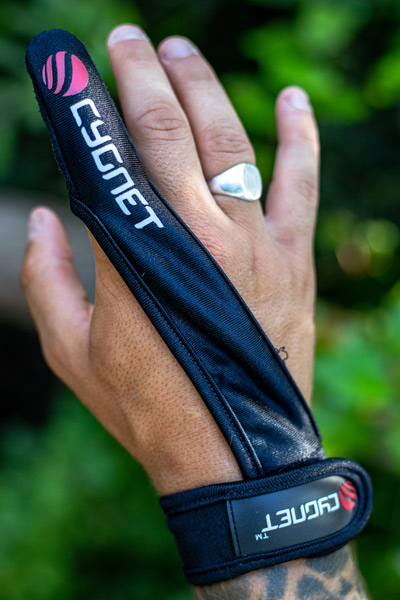 Ambidextrous design

Customers who bought this item also bought :