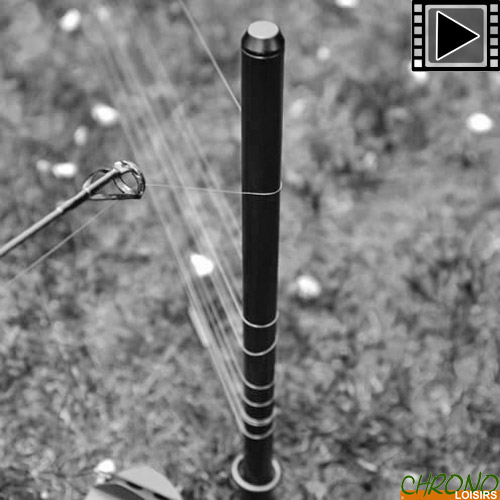 The Cygnet range offers rock-solid reliability and solid performance against costly and extravagant alternatives. Extremely durable, discreet, their black finish highlights the best quality of metals in these products that create the mystery in the world of fishing, from rigorous testing to completion.
Cygnet Distance Sticks
3
€
00


This product is part of the following categories:
Cygnet Distance Sticks
Cygnet Distance Sticks
Cygnet Distance Sticks make short work of accurately hitting your chosen spot every time.
No more re markering or casting around, simply place your sticks in the ground, wind out the required amount of line, clip-up and re-cast.
Simple, easy and extremely accurate angling with a minimum of fuss.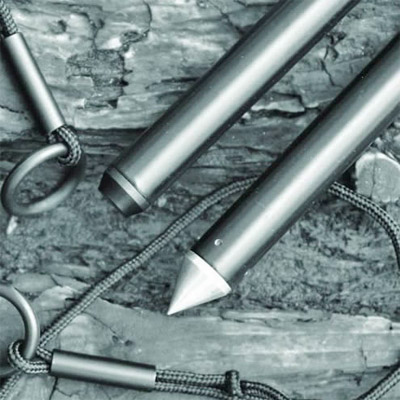 Customers who bought this item also bought :