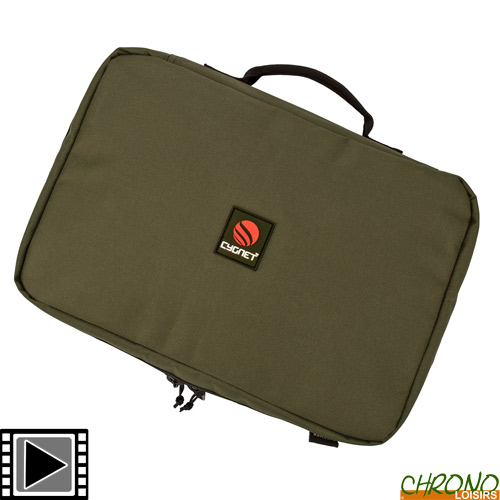 The Cygnet range offers rock-solid reliability and solid performance against costly and extravagant alternatives. Extremely durable, discreet, their black finish highlights the best quality of metals in these products that create the mystery in the world of fishing, from rigorous testing to completion.
Cygnet Buzz Bar Pouch 2/3 rods
2
€
00


This product is part of the following categories:
Cygnet Buzz Bar Pouch 2/3 rods
Cygnet Buzz Bar Pouch 2/3 rods
New for 2022, Cygnet presents a range of luggage with unbeatable value for money. With its stylish design and efficient construction, it is sure to become part of your equipment for the next season.

Internal padded divider protects expensive alarms, Velcro staps secure buzz bars in position, elastic loops to store banksticks and the zipped pocket to store indicators and addition accessories.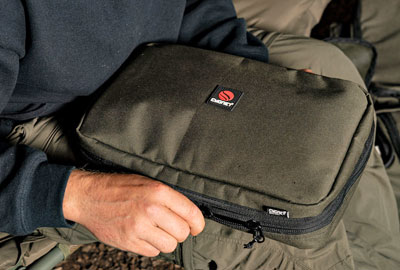 Heavy-duty grab handle for easy access and storage
Nyplex reinforced base prevents wear and water ingress
Water-resistant hard-wearing 600 Denier fabric
Heavy-duty #10 zips with soft-touch cord pullers
Dimensions: 8cm (H) x 30cm (W) x 24cm (D)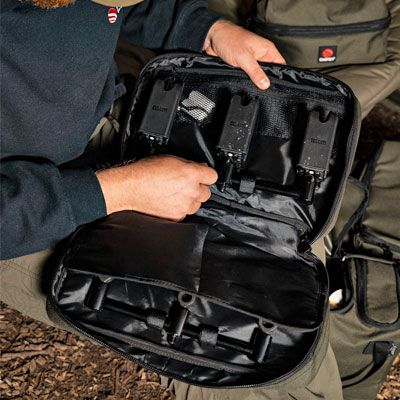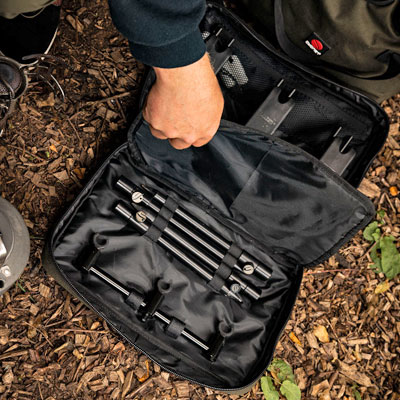 Internal padded divider protects expensive alarms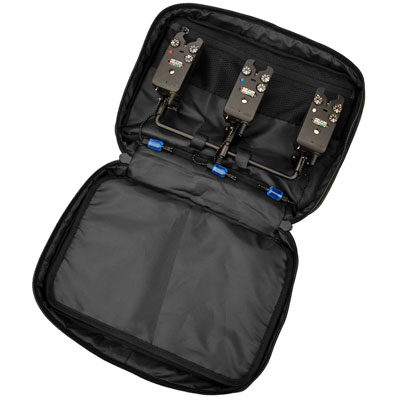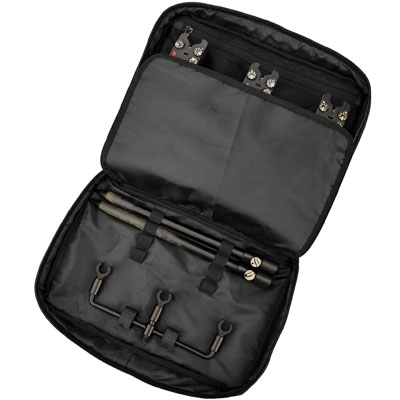 Elastic loops to store banksticks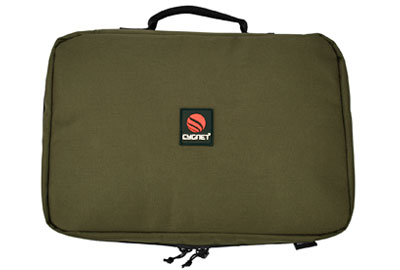 Water-resistant hard-wearing 600 Denier fabric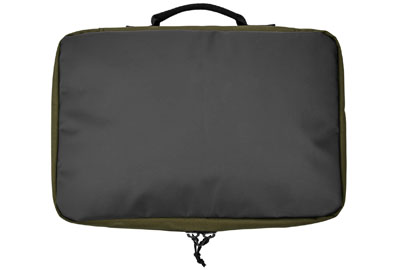 Nyplex reinforced base prevents wear and water ingress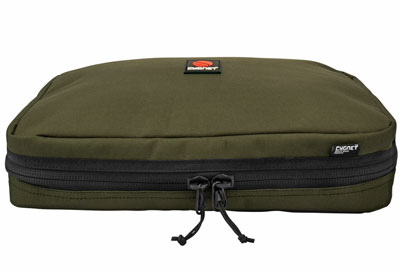 Heavy-duty #10 zips with soft-touch cord pullers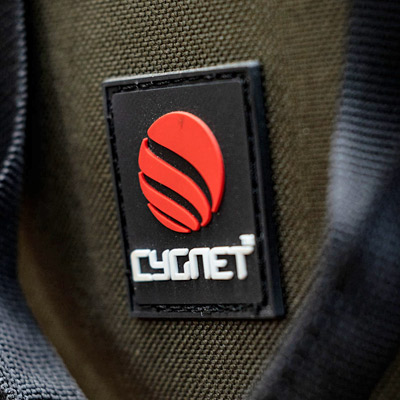 Rubber Cygnet logo on the front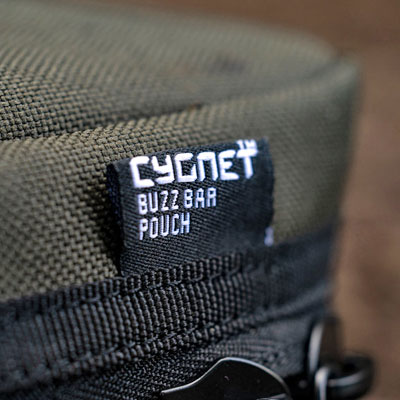 Cygnet Buzz Bar Pouch label detail

Customers who bought this item also bought :