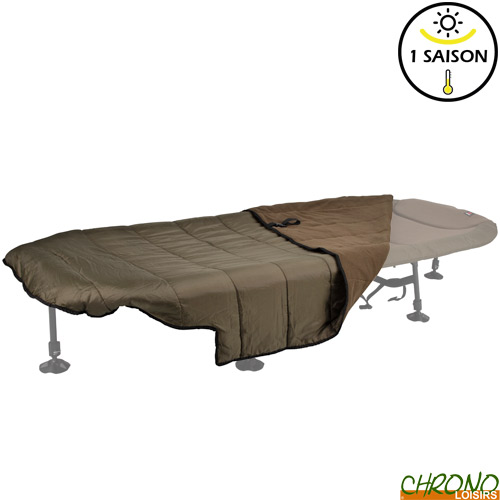 The Cygnet range offers rock-solid reliability and solid performance against costly and extravagant alternatives. Extremely durable, discreet, their black finish highlights the best quality of metals in these products that create the mystery in the world of fishing, from rigorous testing to completion.
Cygnet Bedchair Cover
5
€
00


This product is part of the following categories:
Cygnet Bedchair Cover
Cygnet Bedchair Cover

Cygnet is launching a new comfort range with the ambition to offer products with advanced technical features at ultra competitive prices.
A full coverage thermal bedchair cover that can be used on its own or with a sleeping bag to provide extra warmth in cold weather.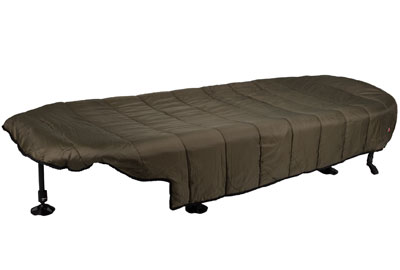 Soft fleece lining to provide extra warmth and comfort
Oversized side skirts trap heat and reduce cold air infiltration
Water-resistant, quick-drying polyester fabric
Elastic closures at key points of the bedchair to keep the cover in place
Water resistant
Dimensions: 220cm x 130cm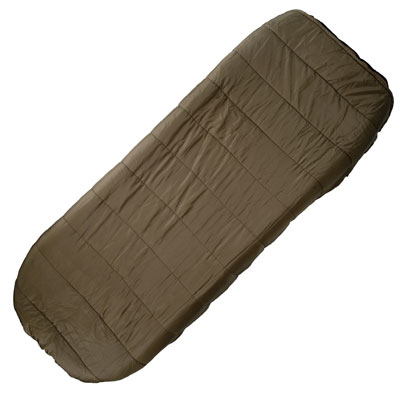 Water-resistant, quick-drying polyester fabric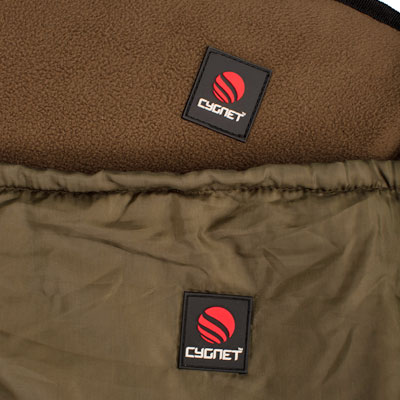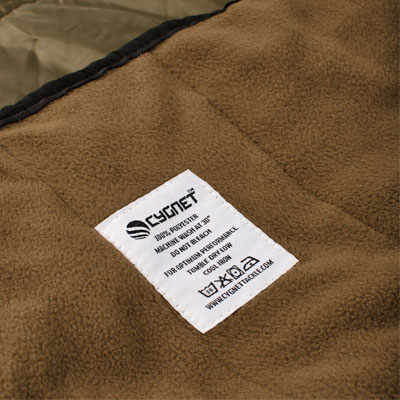 Soft fleece lining to provide extra warmth and comfort

Customers who bought this item also bought :