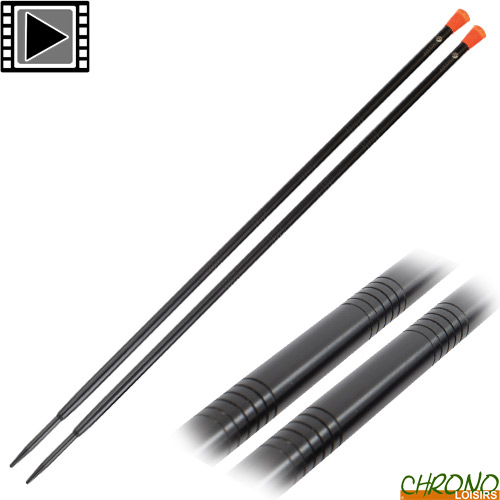 The Cygnet range offers rock-solid reliability and solid performance against costly and extravagant alternatives. Extremely durable, discreet, their black finish highlights the best quality of metals in these products that create the mystery in the world of fishing, from rigorous testing to completion.
Cygnet 24/7 Distance Sticks (x2)
5
€
00


This product is part of the following categories:
Cygnet 24/7 Distance Sticks (x2)
Cygnet 24/7 Distance Sticks (x2)
Day or night, achieve maximum accuracy and get the rig back onto the spot perfectly every time with the 24/7 Distance Sticks.
With a new stylish and sleek design, increased length and upgraded features, such as the machined grooves positioned along each stick to prevent line spill and tangles, the 24/7 Distance Sticks are manufactured from high-grade anodised aluminium to keep weight to a minimum without compromising on strength.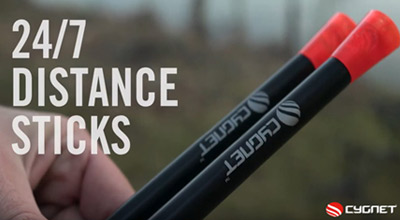 They feature golf tee-style points to aid penetration into a multitude of ground materials, and a tapered profile with acrylic heads that feature built-in spirit levels and internal Isolite slots which can be added for use in low-light conditions and at night.
The acrylic heads can also be removed to reveal a standard 3/8 BSF thread that allows you to use the sticks as a Cygnet Camera Adaptor. This makes them great for other purposes such as mounting a camera, light or other accessories, to give a truly versatile piece of equipment. Supplied in a heavy-duty carrybag with a 12ft measuring cord, along with three adjustable markers for accurate measuring of three rods.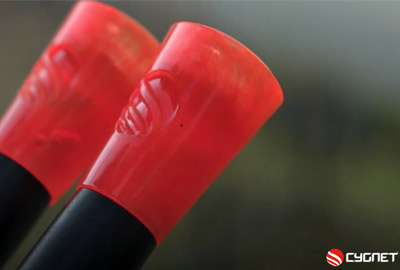 Achieve maximum accuracy with every cast
Rapid set-up and easy-to-use
Optimum height for comfortable and efficient wrapping
Tapered removable acrylic heads with built in spirit levels
Internal Isolite slots (3mm x 20mm) for use at night
Golf tee style points allow easy penetration into hard ground
Machined groves along each stick prevent line spill
High-grade anodised aluminium tube keeping weight to a minimum
12ft measuring cord for correct stick positioning
Adjustable cord markers for accurate measuring for 3 rods
Heavy-duty carry bag
Dimensions: 65cm (L)
Isolites not included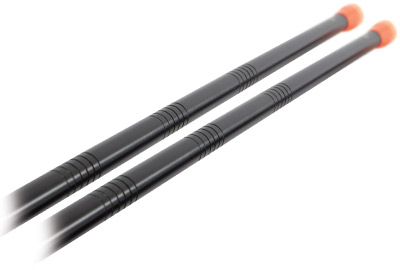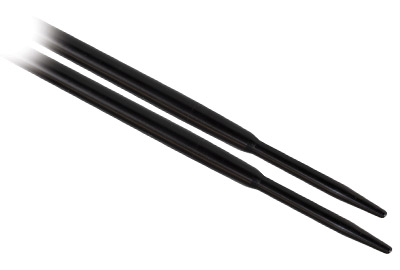 Customers who bought this item also bought :