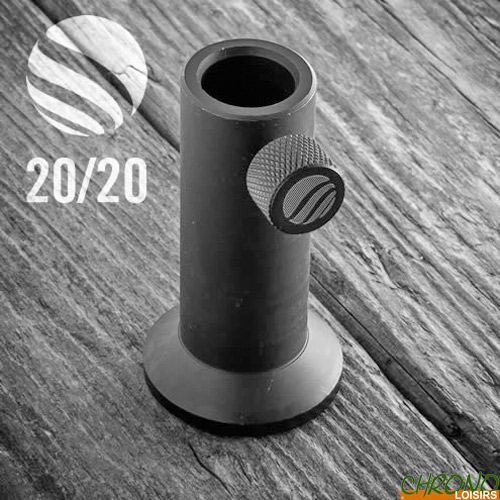 The Cygnet range offers rock-solid reliability and solid performance against costly and extravagant alternatives. Extremely durable, discreet, their black finish highlights the best quality of metals in these products that create the mystery in the world of fishing, from rigorous testing to completion.
Cygnet 20/20 Stage Stand 16mm
1
€
00


This product is part of the following categories:
Cygnet 20/20 Stage Stand 16mm
Cygnet 20/20 Stage Stand 16mm
Indispensable when fishing from platforms, stagings and swims fronted with sleepers.
Simply screw the Phillips screw (supplied) through the hole in the base into solid wood. The stand will self-level on tightening. Features a stainless steel/aluminium hybrid thumbscrew.
Initially designed to work with our 20/20 range, this will also be fully interchangeable with our other 16mm banksticks and storm poles.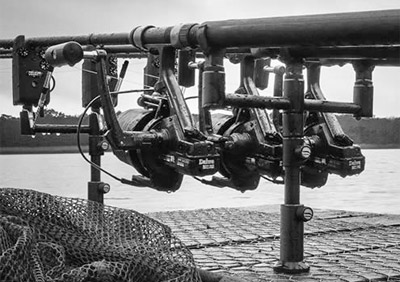 Customers who bought this item also bought :