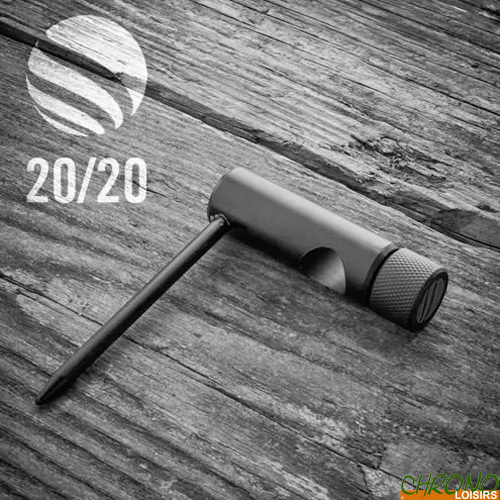 The Cygnet range offers rock-solid reliability and solid performance against costly and extravagant alternatives. Extremely durable, discreet, their black finish highlights the best quality of metals in these products that create the mystery in the world of fishing, from rigorous testing to completion.
Cygnet 20/20 Stabiliser 16mm
1
€
00


This product is part of the following categories:
Cygnet 20/20 Stabiliser 16mm
Cygnet 20/20 Stabiliser 16mm
Essential when fishing a traditional buzzer bar set-up. Produced from a solid piece of anodised aluminium and featuring a one piece thumbscrew, it's built to last as well as look the part.
Designed primarily for the 20/20 range it is also compatible with other 16mm sticks available from Cygnet.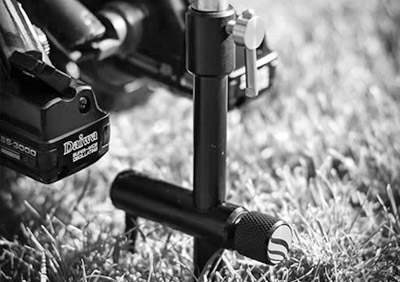 Customers who bought this item also bought :