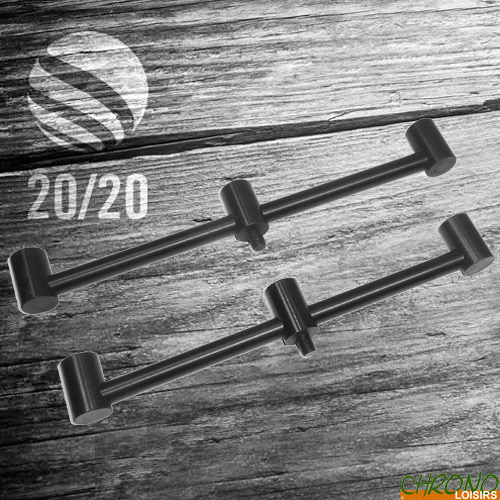 The Cygnet range offers rock-solid reliability and solid performance against costly and extravagant alternatives. Extremely durable, discreet, their black finish highlights the best quality of metals in these products that create the mystery in the world of fishing, from rigorous testing to completion.
Cygnet 20/20 Snug Buzz Bar 3 rods


This product is part of the following categories:
Cygnet 20/20 Snug Buzz Bar 3 rods
Cygnet 20/20 Snug |Buzz Bar 3 |rods
Cygnet's original Snugs stole the market for super-narrow buzzer bars, so it makes perfect sense to release the same in our 20/20 Range.
Ultra-compact with your reels sitting shoulder-to-shoulder for maximum space-efficiency and good looks.
Available in two size : 10.5"| (26.7cm) ou 11.5"| (29.2cm).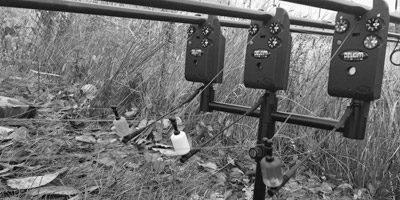 Customers who bought this item also bought :