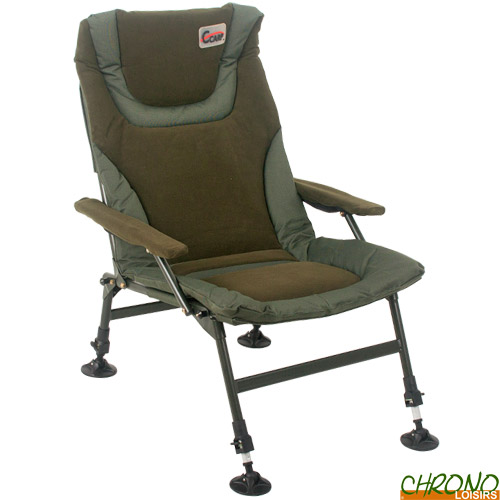 The Ccarp brand has been designed to offer an alternative solution to Carp anglers. It offers a range that meets 100% the needs of modern Carpists. The development of the range has been developed and finalized by specialist Carp anglers to guarantee users a response to their expectations.
Ccarp Strenght Power Level Chair
21
€
50
Ccarp Strenght Power Level Chair
Ccarp Strenght Power Level Chair
In order to accompany the bed chair Ccarp Strenght Power 8 feet, we had to offer a level chair at the height of this model. It's done with this product!
The Strenght Power has a robust reinforced steel frame that gives it a light weight and 4 adjustable feet equipped with mud cups for perfect stability regardless of the position on which you will install your camp.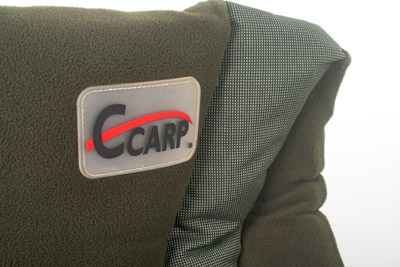 For added security, his feet have been equipped with anti-fold pins to prevent any risk of inadvertent fold and thus secure your level flesh.
For optimal comfort and durability, the Strenght Power is equipped with an ergonomic two-material mattress made of extra-strong 1200D nylon and fleece inserts.
The presence of armrests gives it an additional level of comfort and removable fleece covers will be very valuable in winter.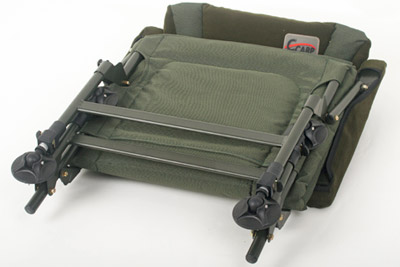 Robust reinforced steel frame
4 adjustable feet equipped with mud cups
Removable integrated thick pillow
Two-component mattress made of 1200D polyester and fleece
Ergonomic mattress
Adjustment knobs
Anti-fold pins
Dimensions : 50cm (width) x 45cm (seat) x 60cm (back) x 30/40cm (seat height) – Weight : 5.6kg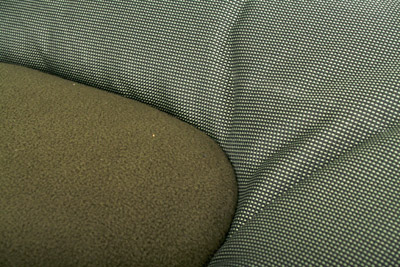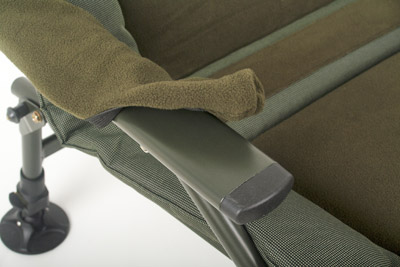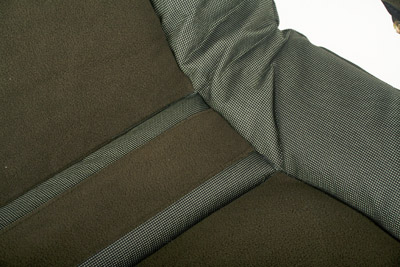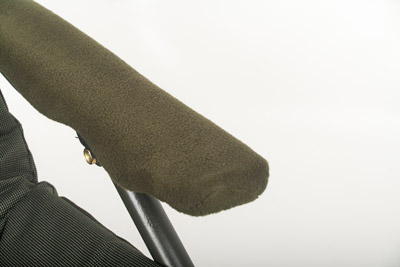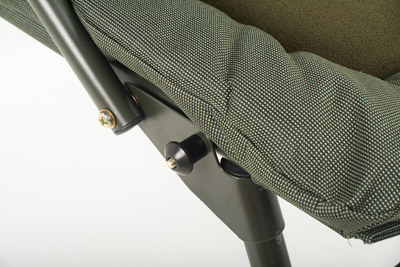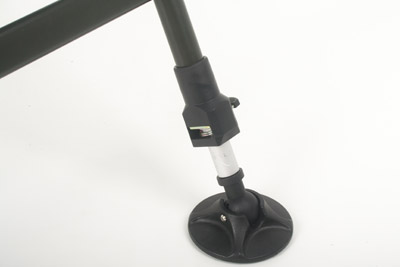 Customers who bought this item also bought :