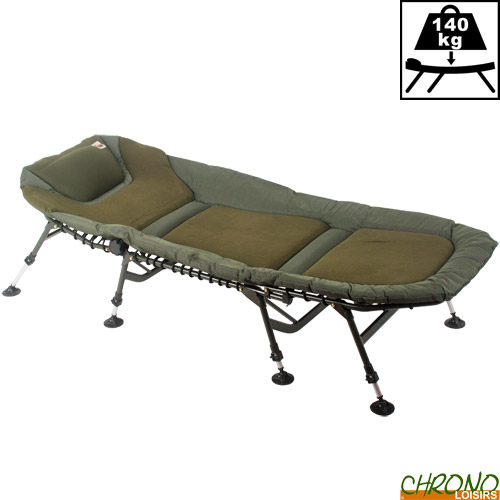 The Ccarp brand has been designed to offer an alternative solution to Carp anglers. It offers a range that meets 100% the needs of modern Carpists. The development of the range has been developed and finalized by specialist Carp anglers to guarantee users a response to their expectations.
Ccarp Strenght Power 8 feet Bed Chair
65
€
00
Ccarp Strenght Power 8 feet Bed Chair
Ccarp Strenght Power 8 feet Bed Chair
A worthy descendant of the Ccarp Skylake bed chair, the Strenght Power has a sturdy aluminum frame that gives it a great lightness.
It has 8 adjustable feet equipped with anti-mud cups which give it a perfect stability whatever the position on which you will install your camp. For added security, some of its feet have been equipped with anti-tuck pins to prevent any risk of inadvertent folding and to ensure your sleeping.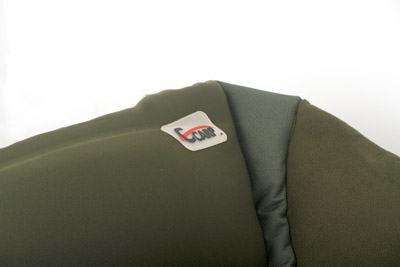 For optimal rest and durability, the Strenght Power is equipped with an ergonomic two-material mattress consisting of extra-strong 1200D nylon and fleece inserts.
In order to adjust the inclination of your backrest according to your convenience, it is equipped with adjustment knobs.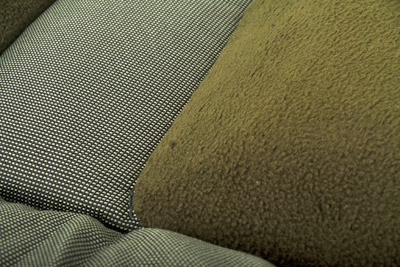 Lightweight and robust aluminum frame
8 adjustable feet equipped with mud cups
Removable integrated thick pillow
Two-component mattress made of 1200D polyester and fleece
Ergonomic mattress
Adjustment knobs
Anti-fold pins
Dimensions : 200cm x 80cm x 30/40cm – Weight : 9.4kg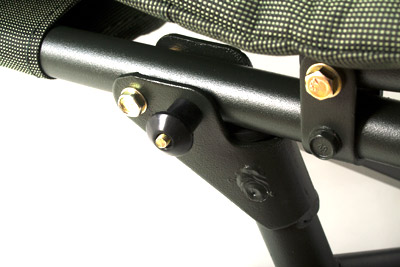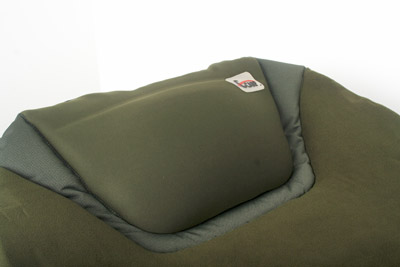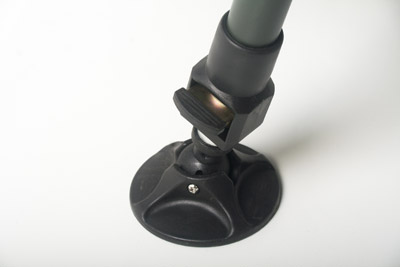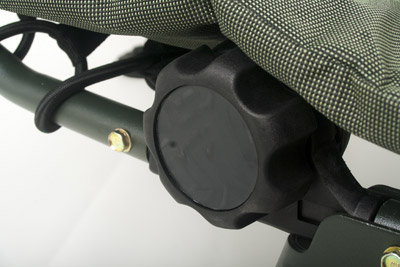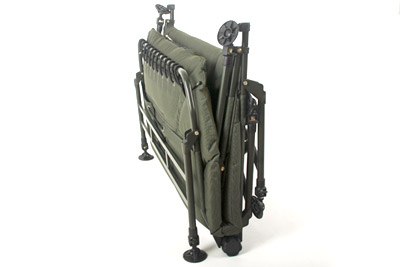 Customers who bought this item also bought :