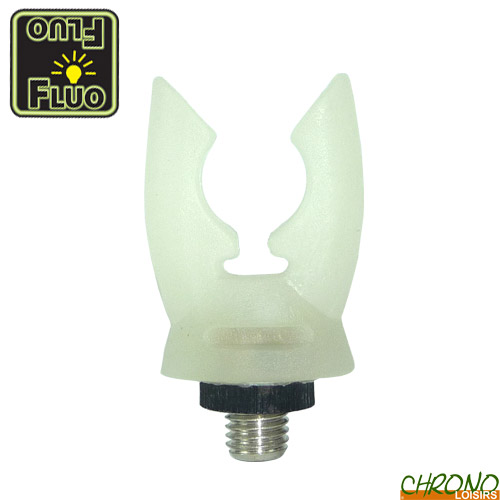 The Ccarp brand has been designed to offer an alternative solution to Carp anglers. It offers a range that meets 100% the needs of modern Carpists. The development of the range has been developed and finalized by specialist Carp anglers to guarantee users a response to their expectations.
Ccarp Luminous Butt Rest
1
€
30
Notify me when this item will be back in stock
Ccarp Luminous Butt Rest
Ccarp Luminous Butt Rest
A phosphorescent back rod rest that absorbs sunlight and restores it at night in the form of a fluorescent glow.
Compatible with all rods on the market, its powerful grip will allow you to fish rod high or low without the risk of sliding the rod, even on a violent bite.
Irreproachable finish, it enjoys a location for Betalight.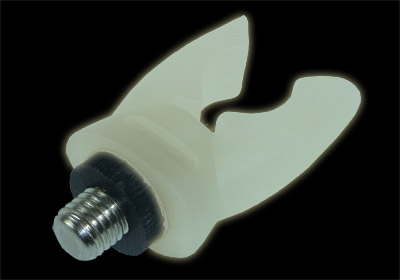 Customers who bought this item also bought :