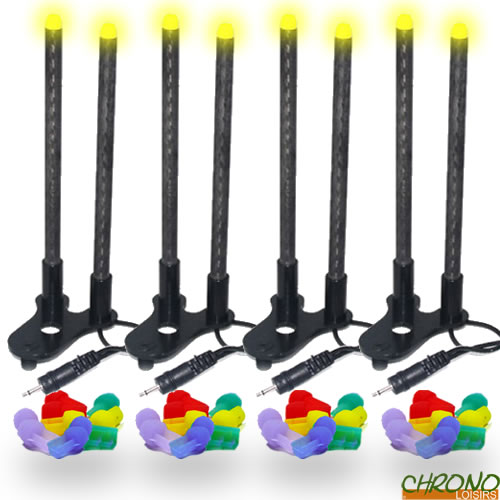 The Ccarp brand has been designed to offer an alternative solution to Carp anglers. It offers a range that meets 100% the needs of modern Carpists. The development of the range has been developed and finalized by specialist Carp anglers to guarantee users a response to their expectations.
CCARP ILLUMINATED CARBON SNAG BARS (X4)
53
€
98
CCARP ILLUMINATED CARBON SNAG BARS (X4)
Ccarp Illuminated Carbon Snag Bars (x4)
Compatible with all bite alarms (except Delkim)!
Simple and practical system, designed to increase the safety of your rods when you fish in high wind, extreme border or with very obtuse line angles (registered model: 513153 687683).
It is made of carbon to guarantee lightness but strength if the rod must jump from the bite alarm.
The Illuminated Carbon Snag Bars must be mounted on the back of the detector for better housing of the rod and its width is compatible with any diameter of rod.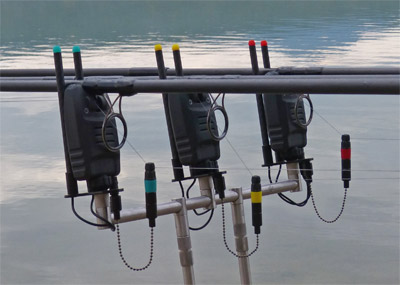 The great feature of this model comes from the fact that the end of each bar is equipped with a diode to allow you to easily locate your rods in the night.
The power supply of the diodes is ensured by a plug 2.5mm jack which connects to the luminous accessory socket of your detectors.
To reduce their clutter when travelling and to reduce the risk of breakage in your buzz bar kit or rod pod bag, the rods can be unscrewed.
The system is supplied with 5 sets of 2 coloured diode protection tips (green, yellow, red, blue and purple) to allow you to custom the color of your snag bars depending on the colour of your bite alarms diodes.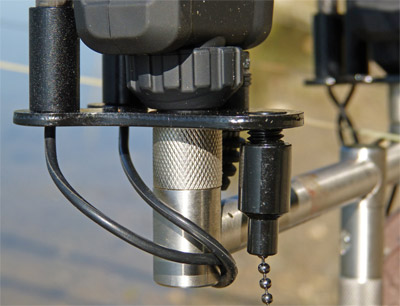 Supplied with 5 sets of 2 coloured diode protection tips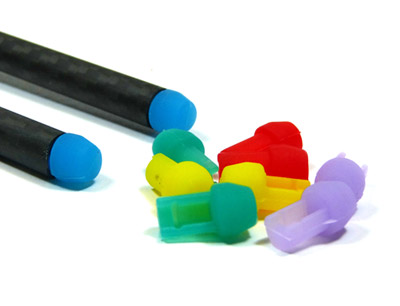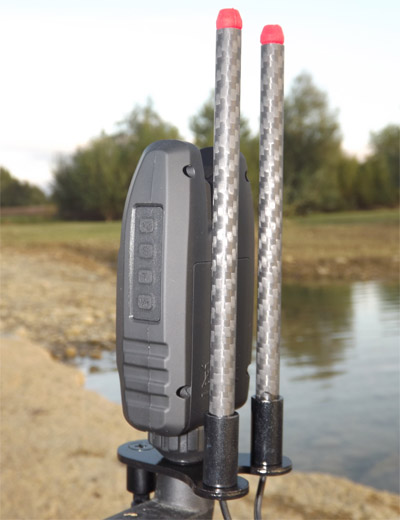 | Quantity | Ref | Name | + |
| --- | --- | --- | --- |
| 4 x | 205501 | SYSTEME ANTI EJECTION CCARP SNAG BARS CARBON ILLUMINATED COLOR | |
Customers who bought this item also bought :