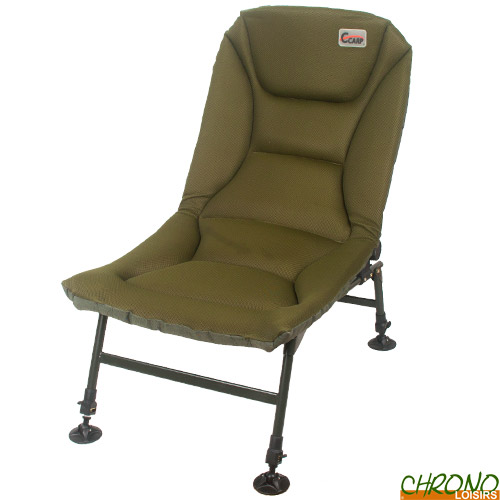 The Ccarp brand has been designed to offer an alternative solution to Carp anglers. It offers a range that meets 100% the needs of modern Carpists. The development of the range has been developed and finalized by specialist Carp anglers to guarantee users a response to their expectations.
Ccarp Full Neoprene Green Level Chair
23
€
00
Ccarp Full Neoprene Green Level Chair
Ccarp Full Neoprene Green Level Chair
When the nights are restless because of numerous bites or because of the bad weather, it is essential to have a comfortable seat which can allow you to recover during the day. It is in this state of mind that the level chair Full Neoprene has been designed !
Thanks to its thick and extremely comfortable neoprene mattress, it will satisfy the most demanding carp anglers. With 4 adjustable feet with anti-mud cups, it has a firm seat thanks to its central elastic (under the seat).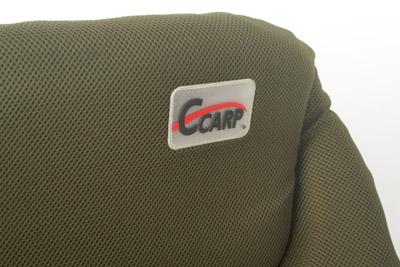 To maximize its durability, the bottom of the bed chair is made from 1200D high-strength polyester canvas.
The adjustment knobs will allow you to adjust the inclination of the backrest to your liking and the presence of safety pins will allow you to eliminate the risk of inadvertent folding of the feet and thus ensure your seat.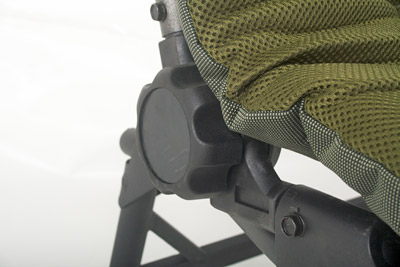 Robust frame equipped with reinforcement
Made of extra strong 1200D polyester (under) and neoprene (top)
4 adjustable feet equipped with mud cups
Over-sized elastics
Anti-fold pins
Backrest adjustment knobs
Removable accessory pouch
Firm seating
Dimensions : 60cm (width) x 60cm (seat) x 65cm (back) x 35/45cm (seat height) – Weight : 4.9kg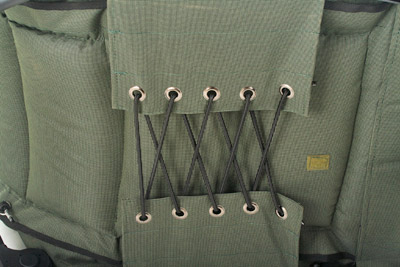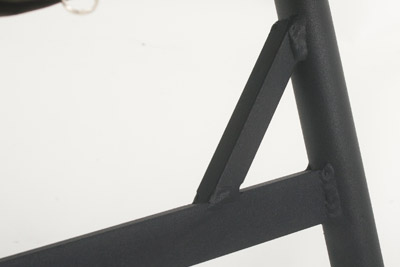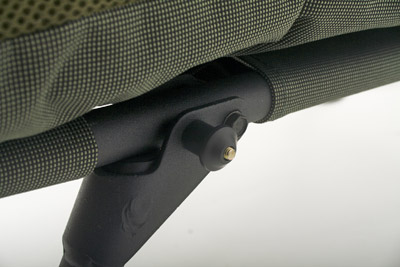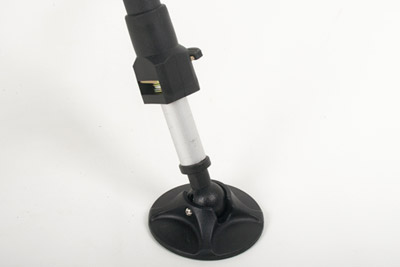 Customers who bought this item also bought :