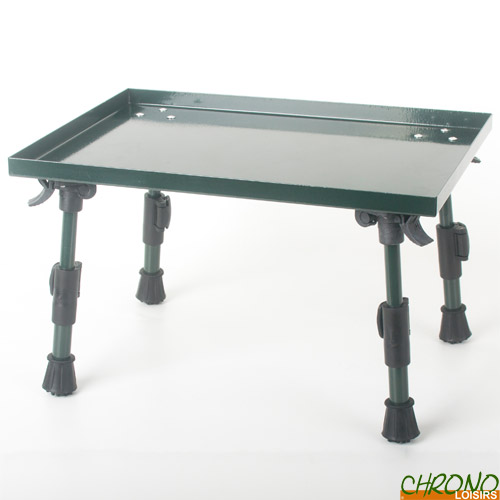 Rate: 4.8 - 4 votes
See reviews
The Ccarp brand has been designed to offer an alternative solution to Carp anglers. It offers a range that meets 100% the needs of modern Carpists. The development of the range has been developed and finalized by specialist Carp anglers to guarantee users a response to their expectations.
Ccarp Compact Foldable Bivvy Table
15
€
00


This product is part of the following categories:
Ccarp Compact Foldable Bivvy Table
Ccarp Compact Foldable Bivvy Table

This table offers an alternative solution for those who do not wish to clutter with a biwy table with dimensions too large.
Equipped with four adjustable feet with anti-fold system, it will guarantee a perfect adaptability whatever the station on which you are installed and its edges will prevent the small accessories from falling too easily on the ground.
Convenient to have on hand your current affairs (mobile phone, central, cup, etc.), it comes in a carrying bag equipped with handles.
Dimensions : 35cm x 25cm x 12/20cm – Weight : 1.140kg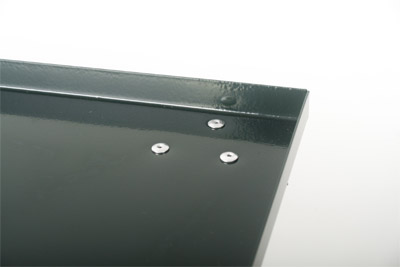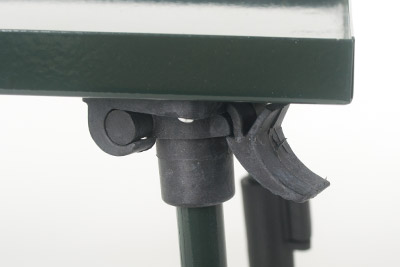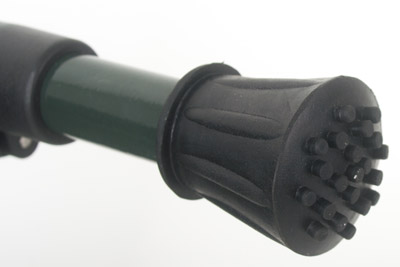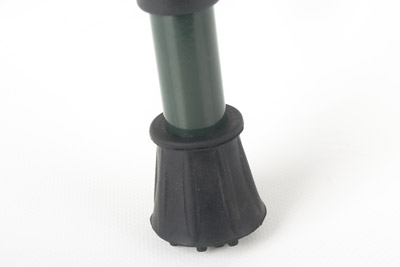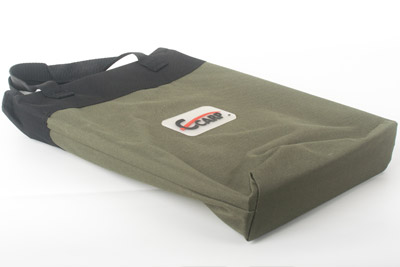 Customers who bought this item also bought :
Customer reviews
No review at the moment
Write a review for that product