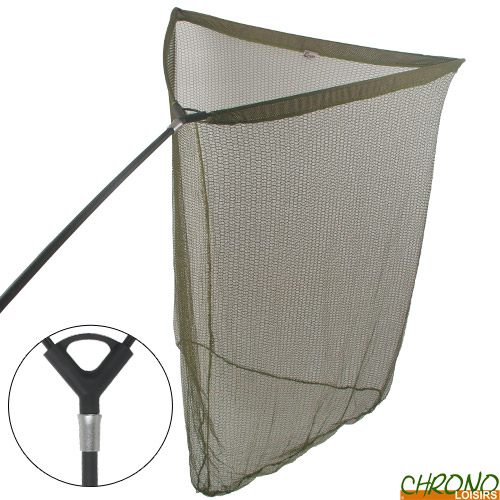 Rate: 4.7 - 35 votes
See reviews
The Ccarp brand has been designed to offer an alternative solution to Carp anglers. It offers a range that meets 100% the needs of modern Carpists. The development of the range has been developed and finalized by specialist Carp anglers to guarantee users a response to their expectations.
Ccarp 42'' Telescopic Landing Net
15
€
00


This product is part of the following categories:
Ccarp 42'' Telescopic Landing Net
Ccarp 42'' Telescopic Landing Net
Extremely versatile, the Ccarp landing net is designed to allow carp anglers wishing to learn or improve to equip themselves with a powerful but affordable product.
Made of fiberglass for increased strength, its two-part handle offers a small footprint and facilitate the landing of the fish net if you exhaust it from a boat or inflatable boat.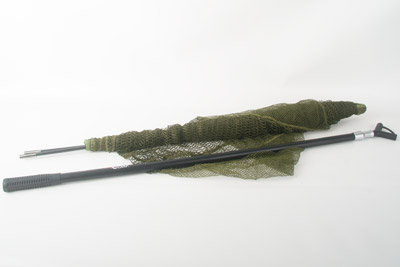 The landing net has a reinforced ABS head and two 42 '' (107cm) arms that offer a wide opening. Its "mesh" net is designed to preserve the mucus of the fish but also to limit the risk of injury during handling.
It is a model goes everywhere that will allow you to dry the most beautiful specimens!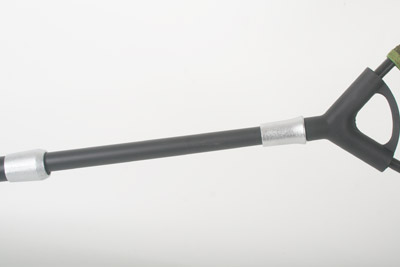 Telescopic handle
42 "arms (107cm)
Solid fiberglass handle
Reinforced ABS head
Fish-friendly net
Total length of the handle: 180cm
Robust carbon composite arm
Comes in a storage bag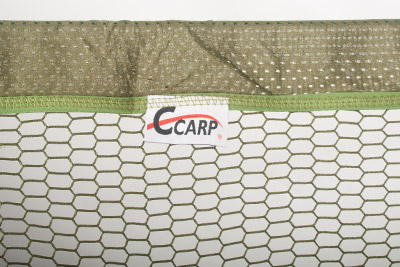 Filsh-friendly net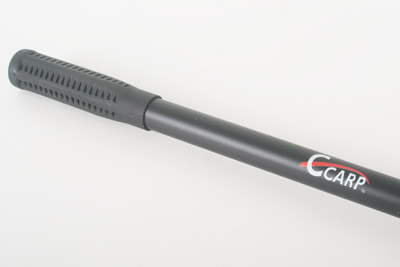 Strong fiberglass handle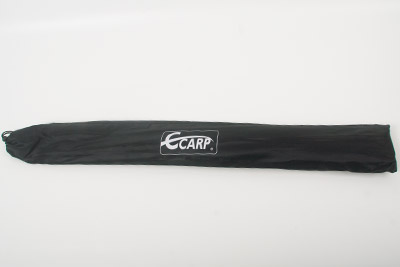 Supplied in a transport bag
Customers who bought this item also bought :
Customer reviews
No review at the moment
Write a review for that product