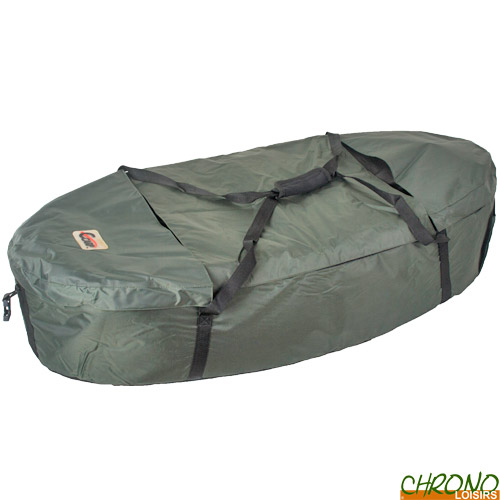 The Ccarp brand has been designed to offer an alternative solution to Carp anglers. It offers a range that meets 100% the needs of modern Carpists. The development of the range has been developed and finalized by specialist Carp anglers to guarantee users a response to their expectations.
Ccarp Cocoon Unhooking Mat
5
€
00
Notify me when this item will be back in stock
Ccarp Cocoon Unhooking Mat
Ccarp Cocoon Unhooking Mat
Initially conceived for the fishing from a boat, its reassuring aspect very quickly led to be more and more used for the classic anglings.
Its high edges allow a near immobilization of the fish in your mattress, thus guaranteeing optimal safety.
No more worries about jumping fish, the upper protective flaps will allow you to go get your scale or your camera with confidence.
The removable foam bottom is equipped with velcro fastening for easy maintenance while a side flap will allow you to put your knees during the photo shoot.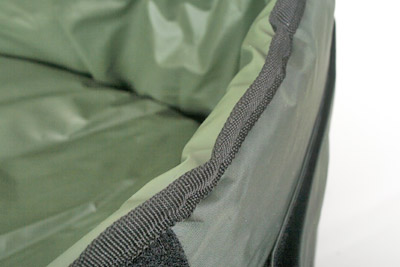 Thick foam padding
Top edge very secure
Flaps at each end
Made in a material that does not damage the fish
Removable lower mattress for easy cleaning
Rubber exhaust grille on the bottom
Carry handle
Floating for easy release
Dimensions : 110cm x 50cm x 20cm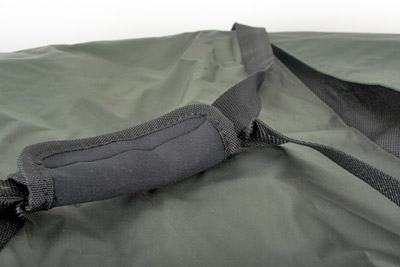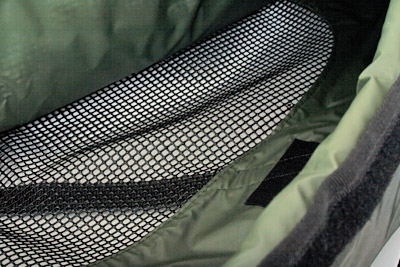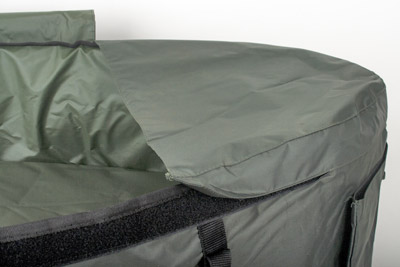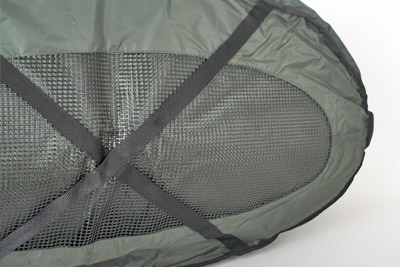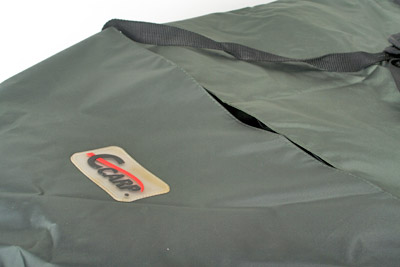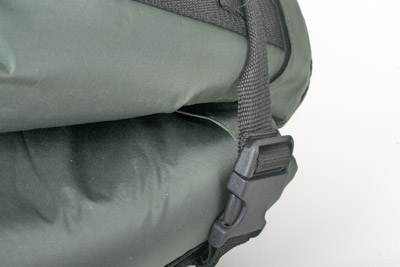 Customers who bought this item also bought :