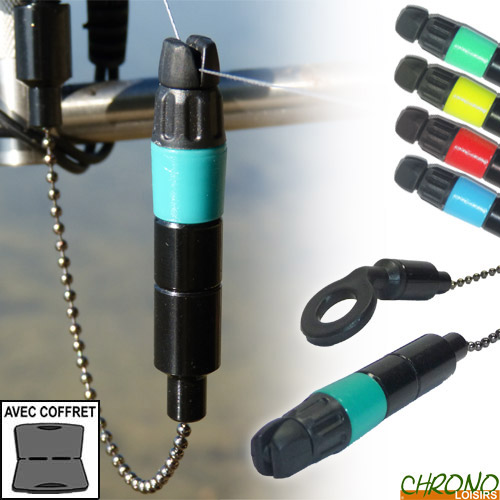 The Ccarp brand has been designed to offer an alternative solution to Carp anglers. It offers a range that meets 100% the needs of modern Carpists. The development of the range has been developed and finalized by specialist Carp anglers to guarantee users a response to their expectations.
Ccarp 4 Ball Chain Bobbin Clip Hanger Set
17
€
00
Ccarp 4 Ball Chain Bobbin Clip Hanger Set
Ccarp 4 Ball Chain Bobbin Clip Hanger Set
The Bobbin Clip Chain Hangers are the latest in the CCarp range.
They are equipped with a fixing head "Bobbin Clip" which ensures an absolute maintenance of the line and moves with it during the slightest movement to give you an indication of a very sensitive visual touch.
They are suitable for any fishing distance and goes well with the discrete angling with slack lines.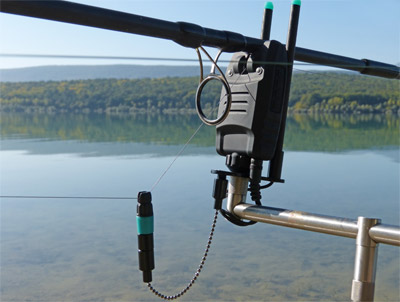 The 15cm long ball chain is designed to fit all detector models on the market.
The head comes with a removable weight that will allow you greater versatility depending on your fishing distance.
Composed of 4 color heads assorted (green, yellow, red and blue), they are delivered in an anti-shock box to protect them during storage and transport.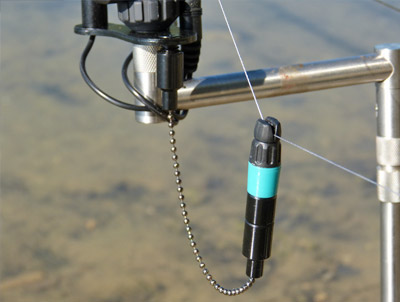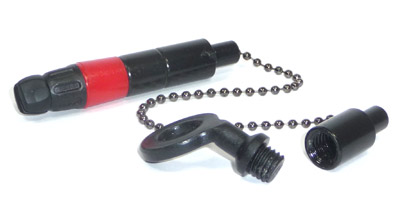 Fixing lug for easy assembly of the Hanger.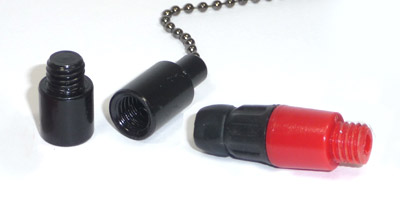 Additional removable weight.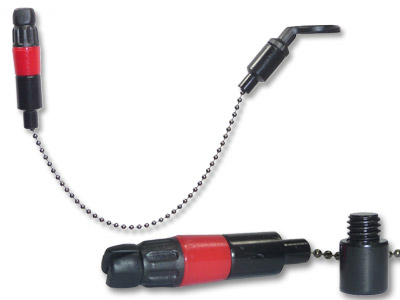 Without the weight, the Hanger Ball Chain Bobbin Clip is ideal for finess fishing.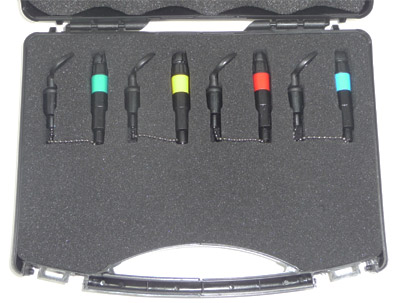 Delivered in a shockproof protection case
Customers who bought this item also bought :