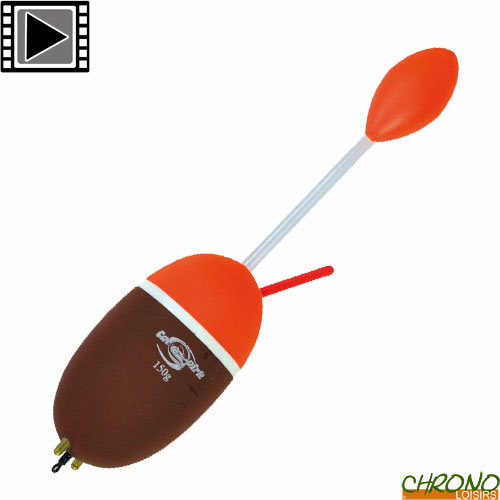 The Cat Spirit range offers a range of accessories and technical products for catfish fishing. These products have been tested and undergone by the best French and European specialists on rivers like the Rhône, the Seine and many other spots.
CAT SPIRIT PO 150G
1
€
00
CAT SPIRIT PO 150G
A full range of floats to deal with all fishing situations. Our floats are equipped with an inner silicone tube and brass eyelets for better sliding on the line and to limit wear when fishing with braid.

Cat Spirit Pô Catfish Float 150g
Sliding float equipped with a swivel for "waggler type" rigging. Set the depth using a stop float.
Placement intended to receive a starlite of 4,5 mm.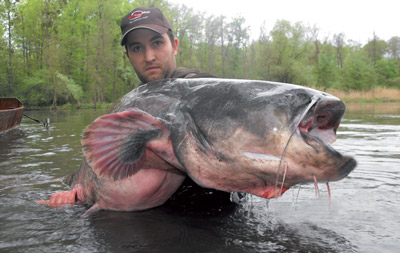 Customers who bought this item also bought :