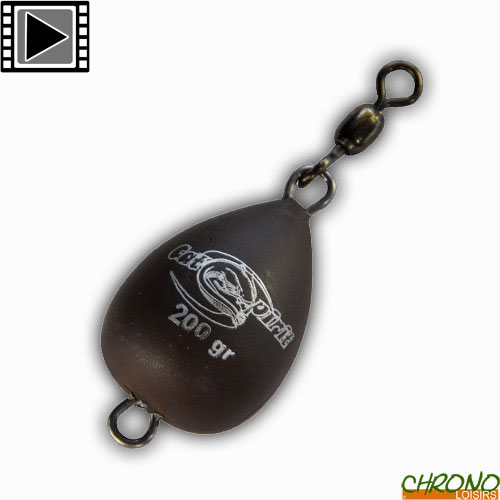 The Cat Spirit range offers a range of accessories and technical products for catfish fishing. These products have been tested and undergone by the best French and European specialists on rivers like the Rhône, the Seine and many other spots.
CAT SPIRIT BULLET VERTICAL 100G (X2)
3
€
00
CAT SPIRIT BULLET VERTICAL 100G (X2)
The leads of the CATSIPRIT range are coated with a thick and ultra resistant layer of plastic. This coating protects the lead and deceive the most suspicious catfish by avoiding any direct contact with the metal, because often before launching an attack this opportunist fish comes to touch his future prey with his barbs. Our weights are also equipped with extra strong swivels.

Cat Spirit Bullet Vertical Catfish Lead 100g (x2)
This lead has been developped for vertical fishing with hand or rod.
Each lead is equipped with a reinforced swivel that allow an optimum rotation and limits the line twisting during the fishing action and the fight.
The two rings are realised with stong piano string running through the lead which make it very tough.
Ideal to create all types of rigs for catfish according to the different techniques (clonck, vertical, buoy,...)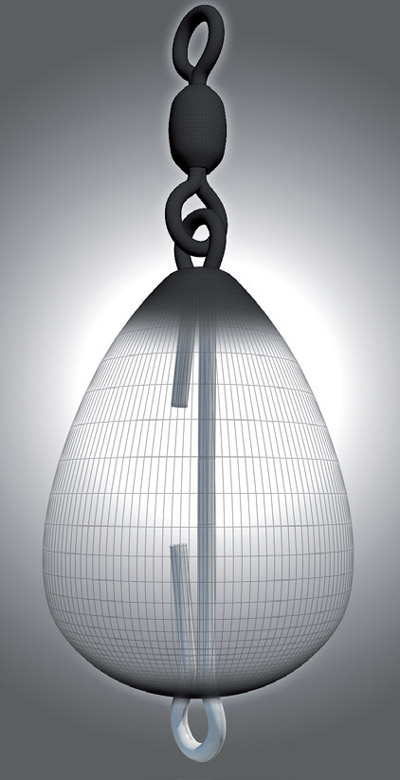 Customers who bought this item also bought :