Carp Spirit X7 Led Swing Arm Indicator (Set of 4)
19
€
00
Notify me when this item will be back in stock
Carp Spirit X7 Led Swing Arm Indicator (Set of 4)
Carp Spirit X7 Led Swing Arm Indicator (Set of 4)
The Carp Spirit X7 Swing arm indicator features an Ultra-Bright multi-colour LED. Simply plug in the 2.5mm jack into your bite alarm output to sync it with the LED on your alarm.
By pressing the small button on the side of the X7 head you can choose from 7 different LED colour options; the viewing lens is designed so that the LED light can be seen from all angles.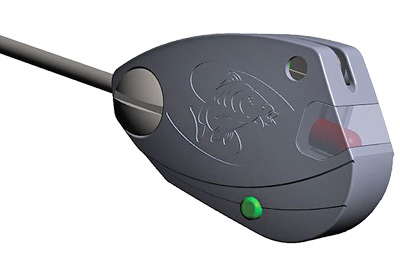 Moulded from tough ABS, the curved attachment arm features a simple twist & turn release for quick removal after each session and for safe storage during transit.
Another great feature of the X7 is the adjustable double ball line clip that can be used with any dimeter of mainline or braid. Simply turn the small grub screw to set the desired pressure between the line clip balls.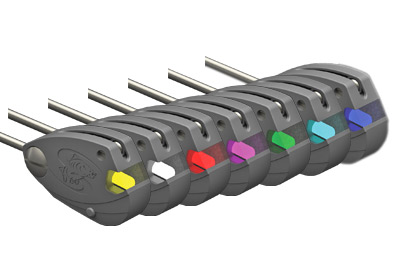 Multi-Colour X7 LED, choose: Red, Blue, Green, Yellow, White, Purple & light Blue
Twist and turn arm release
Adjustable weight
Adjustable tension line clip
Tough ABS Body with frosted lens
Battery included
Customers who bought this item also bought :