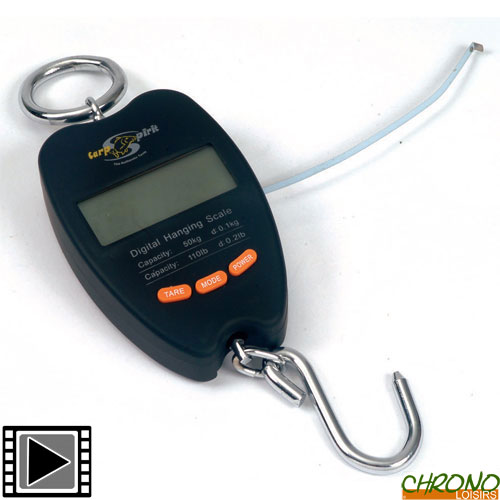 Carp Spirit propose operational and durable carp products. Meet the complete range of braids, luggage, bed and level chairs, shelters and bite indicators.
Carp Spirit Digital Scale 50kg
3
€
00

Carp Spirit Digital Scale 50kg
Carp Spirit Digital Scale 50kg
OPERATION:
Press "POWER" to switch the scale on.
Wait until the screen is on. The value of the weight of the last weighing appears.
After few seconds, the scale "0.0 kg" appears. The weighing can now start.
Select the desired weighing unit.
Automatic shut off to save batteries after 20s.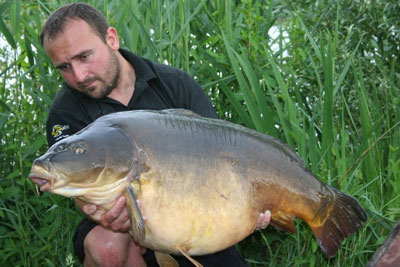 Maximum capacity: 50 kg.
Precision: 50 g.
Measurement units: kg, lbs, st.
Temperature units: °C et °F.
LCD screen with 4 numbers (size: 75 x 30 mm).
Automatic turned off.
Automatic tare function.
Low battery indication ('_LO_').
Overload indication ('EEEE').
Power supply: 3 batteries AAA (1.5V) supplied.
Measuring tape of 1M in aluminium.
Customers who bought this item also bought :