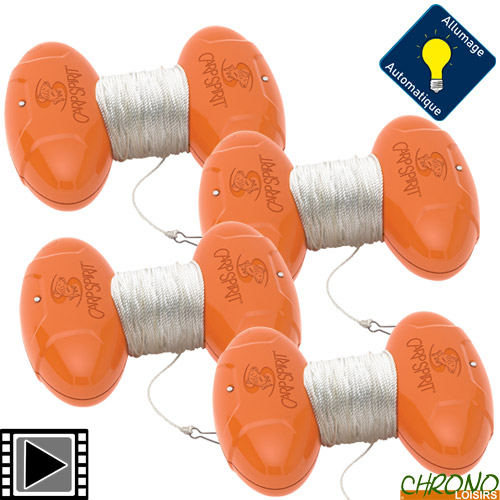 Carp Spirit propose operational and durable carp products. Meet the complete range of braids, luggage, bed and level chairs, shelters and bite indicators.
Carp Spirit A.L.S. Marker (for 4)
44
€
70
Carp Spirit A.L.S. Marker (for 4)
Carp Spirit A.L.S. Orange Marker (for 4)
The Auto Light Static Marker (A.L.S.) features some clever technology.
Integrated water sensors and Light Dependant Resistors (LDR's) work together so that the Hi-Viz Red L.E.D.'s will automatically turn on only when the marker is placed in water and when it's dark.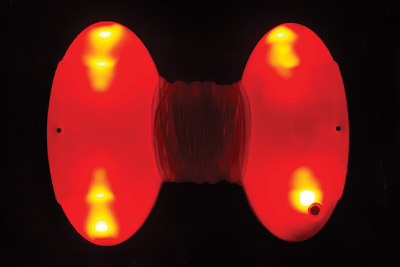 Perfect for marking key positions from the boat, red LEDs are used to avoid spooking the fish as it's first colour of the light spectrum to disappear underwater.
Made from a high buoyancy & Hi -Viz material, simply clip a large weight onto the snap link and drop over the edge of the boat to mark a spot.
A popular method is to fish your baited rig in between a pair of well-spaced markers to reduce the chance of a hooked fish crossing the line.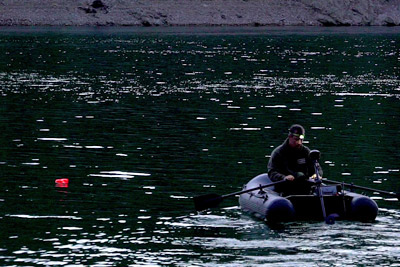 Hi-Viz plastic for day time identification
Automatically sets depth- Simply place over the edge of the boast and the 'H' shape will rotate as the lead falls to the bottom
Anti-Spook-Red L.E.D.'s automatically turn on only when the marker is in water and during the hours of darkness
Will not turn on during transportation even when inside a bag
Internal master off switch
Requires 2x AA Batteries
Up 60+ hours constant run time
Available in 2 colours Hi-Viz Orange & Hi-Viz Yellow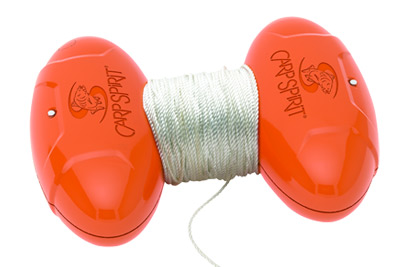 Strong conception and Hi-Viz color and lights
| Quantity | Ref | Name | + |
| --- | --- | --- | --- |
| 4 x | 213428 | Repère d'Amorçage Carp Spirit Automatique Lumineux A.L.S. | |
Customers who bought this item also bought :