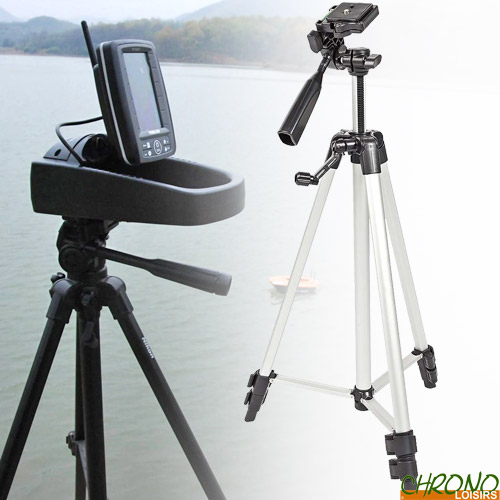 Rate: 4.3 - 13 votes
See reviews
The Ccarp brand has been designed to offer an alternative solution to Carp anglers. It offers a range that meets 100% the needs of modern Carpists. The development of the range has been developed and finalized by specialist Carp anglers to guarantee users a response to their expectations.
Carp Design Tripod for Echo Sounder
15
€
00


This product is part of the following categories:
Carp Design Tripod for Echo Sounder
Carp Design Tripod for Echo Sounder
Practical and compact, this aluminum tripod is ideal for you to over-raise the echo sounder box of your boat primer to facilitate your reading of the screen.
Compatible with many echo sounder models (including the Anatec ALF500 and Toslon TF520, TF640, TF650 and TF740), its universal screw pitch will also allow you to use it with your camera or camcorder.
Delivered in a carrying case, it is equipped with 3 telescopic legs with 3 sections, has a reinforced axle and a multi-position adjustable head.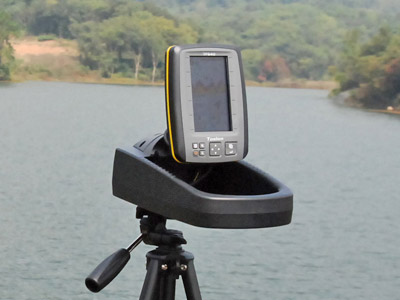 3 sections 10mm feet
Rhombic feet with locking
3-way panoramic head
Central column with elevator
Materials: aluminum
Color: black / silver
Maximum load: 3kg
Dimensions unfolded (max.) : 134cm - Overall dimensions : 43.5cm - Weight : 650g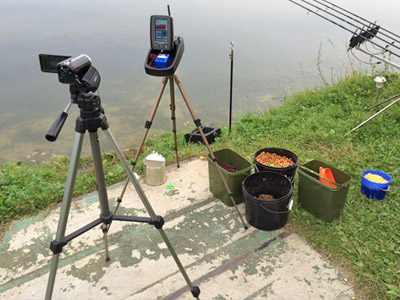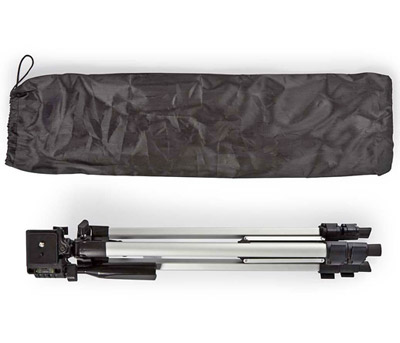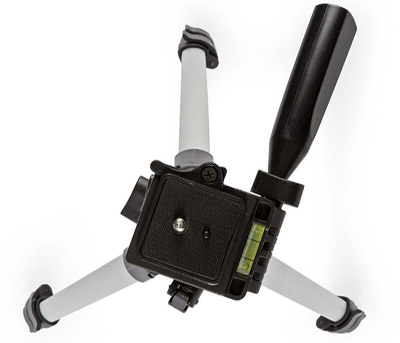 Customers who bought this item also bought :
Customer reviews
No review at the moment
Write a review for that product