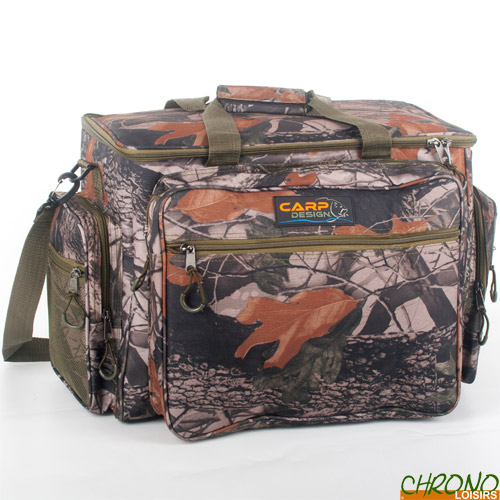 Inspired by current trends and the needs of modern carp anglers, Carp Design is a rising brand which aims to bring a new vision of carp fishing tackle.
Carp Design Camo Line Carryall Bag M
5
€
00
Carp Design Camo Line Carryall Bag M
Carp Design offers you an unprecedented camouflage luggage with very realistic motifs, which takes care of the detail and integrates the vegetation elements most commonly encountered at the water's edge. In addition to the aesthetic aspect, special care has been taken to this range to make it the most practical and robust possible to meet the expectations of today's carp anglers.
Carp Design Camo Line Carryall Bag M
As the centerpiece of luggage storage, this carryall bag will be the perfect ally of all carp anglers. Thanks to its generous dimensions, it will allow you to carry a large amount of material during your big sessions.
It has a large main compartment and 3 external pockets that will allow you quick access to the accessories they contain. Its large front pocket will allow you to house a large accessory box to have the essentials on hand without having to search the main compartment of the bag.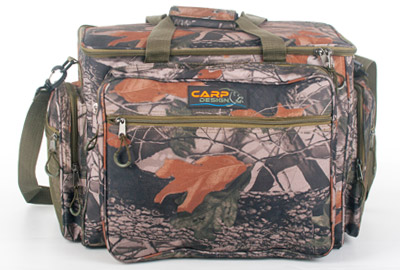 The outer side pockets are themselves equipped with a mesh pocket while the front pocket is equipped with an additional zipped compartment.
The materials used for its design offer a natural hold of the bag (unlike some "soft" carryall bags) which offers an undeniable advantage for the organization and storage of your equipment.
As for convenience, it has an adjustable and removable padded carrying strap and a padded handle with a Velcro fastener.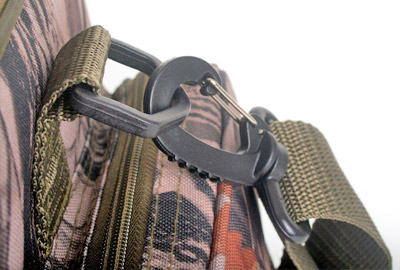 Exclusive camouflage pattern
Made of 600D Polyester
Thick padding
Over-sized zippers
Reinforced bottom sealed with rubber pads
Padded carrying handle
Removable and adjustable padded carrying strap
Ergonomic and robust zipper tabs
Front pocket + two external side pockets
Extra pockets on the outer pockets
Reinforced seams
Rubberized Carp Design Logo
Dimensions : 45cm x 25cm x 35cm (main compartment) – 40cm x 7cm x 32cm (front pocket)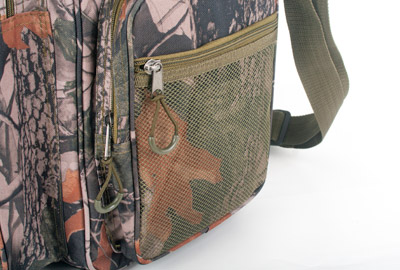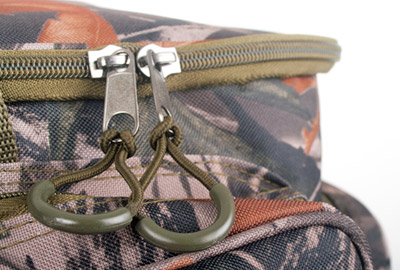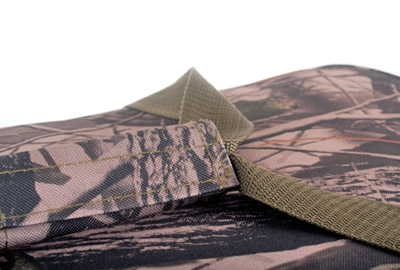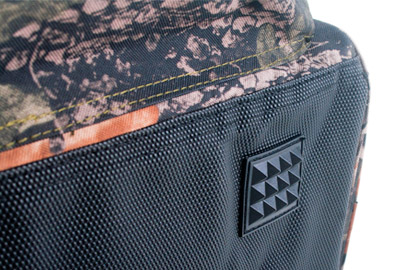 Customers who bought this item also bought :