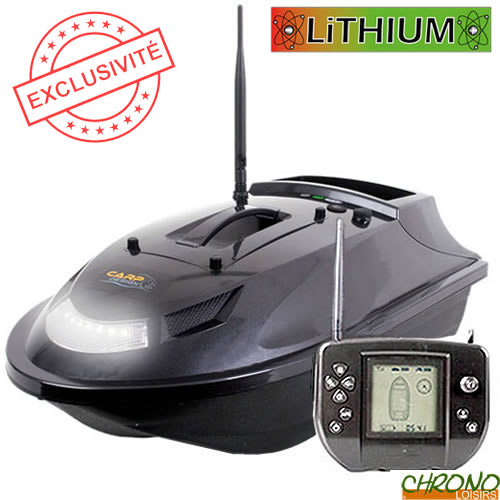 Inspired by current trends and the needs of modern carp anglers, Carp Design is a rising brand which aims to bring a new vision of carp fishing tackle.
Carp Design Bait Boat Wave S Lithium
167
€
00
Carp Design Bait Boat Wave S Lithium
Carp Design Bait Boat Wave S Lithium Battery
Including a small footprint without compromising performance. 400m range approx with possible frequency change on the remote.
The boat is equipped with a headlight 7 overpowering leds and two high visibility LED rear you activate the remote control ( the remote console also light )
We developed this new boat initiator with designer looks with the latest in modeling and Technology brand thinking with essential features:
Quick and easy to use
dropping precision
reduced size
The design of this new boat is remarkable because of its configuration and its solid stability . It is powered by high-performance engines that ensure longer life of the boat.
We raised the waterline the hull and enhancing it for added stability . Our goal was to offer the market a boat for some fishing became indispensable.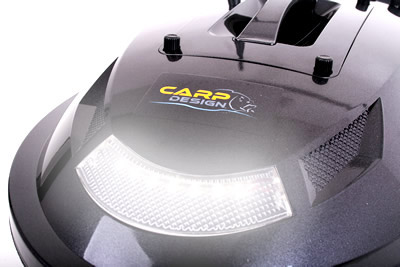 Features :
Capacity of Baits 1 kg
Distance: 400m variable depending on conditions
Duration: about 1 hour at full power
Battery Charger ( AC and in the boat )
Rechargeable Remote Control
Supplied with 1 Lithium battery 11.1V / 5Ah
Dimensions : 53cm x 30cm x 20cm - Weight : 4kg (without battery)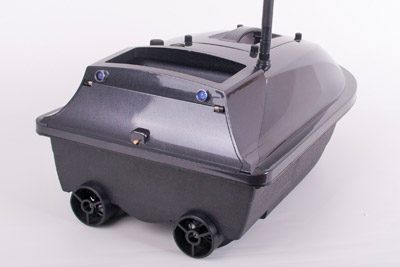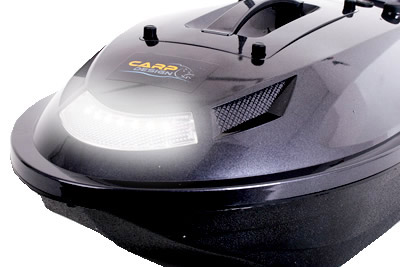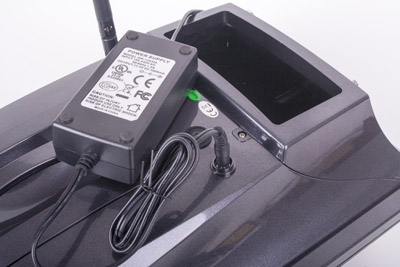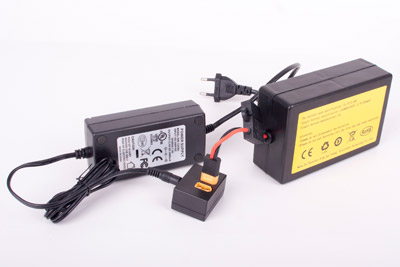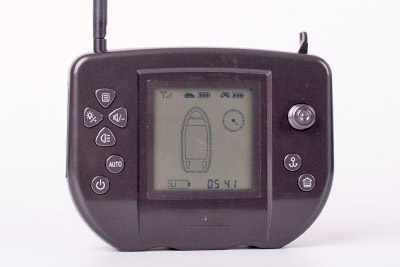 Click here to download the user manual
Customers who bought this item also bought :