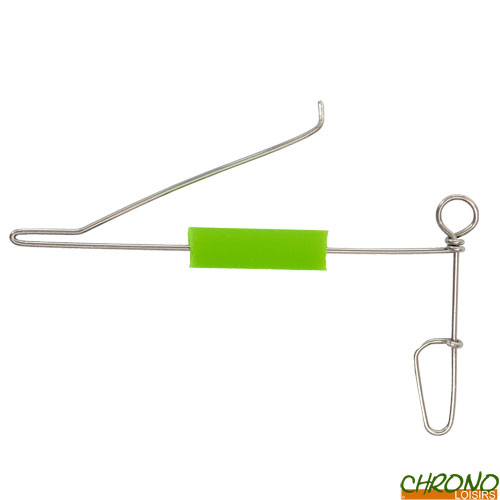 Black Cat only offers catfish fishing equipment. Stefan Seuß, one of the best catfish fishermen in the world, has developed a range for Rhino and Black Cat, which offers the fisherman exactly what he is looking for. The equipment has been seriously tested for two years. During the test outings, no less than 150 catfish were caught, three of which weighed more than 90 kilograms (97.4 kg, 98.5 kg and 102.8 kg).
BLACK CAT VERTICAL RIG CONNECTOR 9CM
2
€
00
BLACK CAT VERTICAL RIG CONNECTOR 9CM
Black Cat Vertical Rig Connector 9cm
Special vertical rig allowing the angler to change the weight at any time to adapt to water and current conditions. The baitfish is simply raised onto the wire frame and active fishing can commence.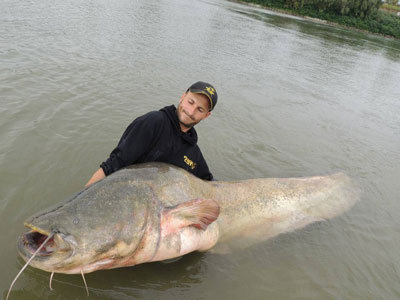 Customers who bought this item also bought :