Biwaa Submission 200 90g 03 (Atomik)
6
€
00
Biwaa Submission 200 90g 03 (Atomik)
Biwaa is the only French brand born from competition circuits and focused on competitors. Your Biwaa lures can make a real difference and significantly improve your performance, sometimes well beyond your hopes.
Biwaa Submission 200 90g 03 (Atomik)
Made with a unique "phthalate-free" polymer formula, the SubMission has an unprecedented action that gives it a very efficient swim even at low speeds.
Highly focused on a percussive wobbling, the action of the SubMission is superb realism which is a major advantage in clear water or facing difficult fish.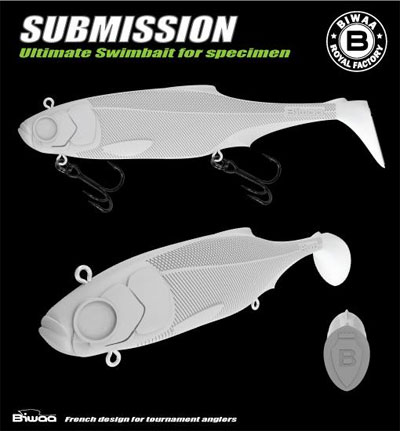 Characteristiques:
Category Rigged soft bait
200mm 90g
Flowing
Pre-armed and weighted internally, its full-wire stainless steel wire frame 1.5 mm in diameter and its two solid hooks will overcome the largest specimens.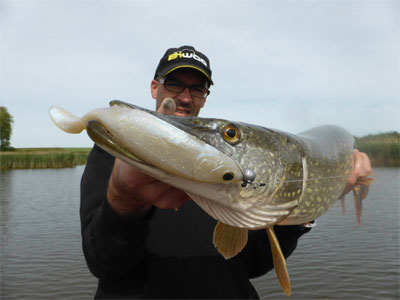 Featuring 3D eyes and carefully decorated by hand, this flexible swimbait has a natural silhouette that will leave indifferent fishermen and pike records!
The 3 densities available for the same size will allow you to easily adapt to the conditions.
Customers who bought this item also bought :