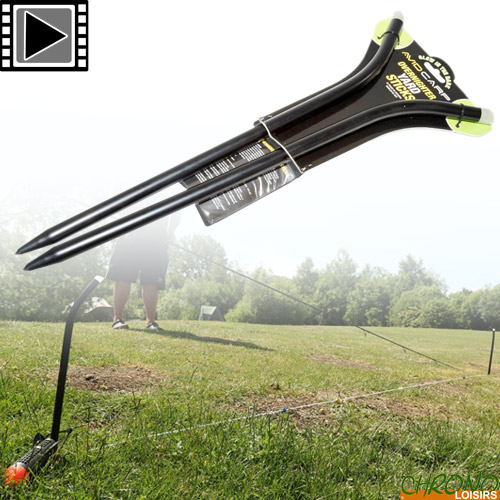 Avid is trying to rethink carp fishing. Do not expect to see mountains of products already seen elsewhere. All the products under development undergo rigorous tests by some of the best fishermen of this company to develop the tools perfectly adapted to the needs of Carp anglers of tomorrow.
Avid Carp Yard Sticks Overnighter
5
€
00
Avid Carp Yard Sticks Overnighter
Avid Carp Yard Sticks Overnighter
A lightweight, compact version of our popular Yard Stick design, featuring glow-in-the-dark tops and a stealthy black finish.
The sticks are supplied with a 12ft cord so you can set them up quickly and easily on the bank. The cord has three coloured toggle stops that give you the option to mark three different spots.
The Yard Sticks have a unique curve at the top that ensures the line comes off in an easy controlled manner.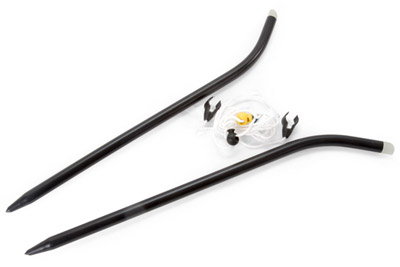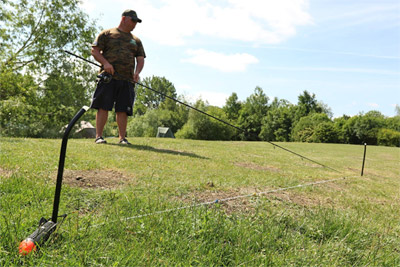 Customers who bought this item also bought :