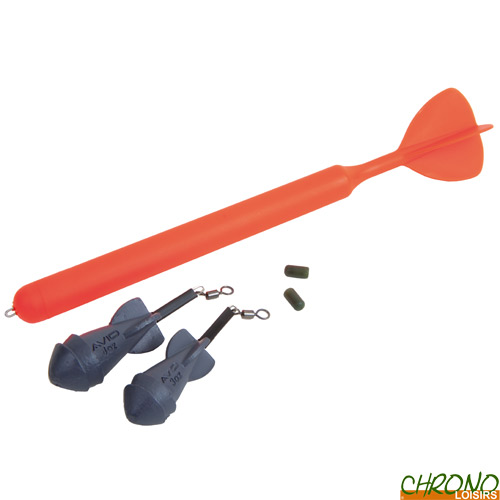 Avid is trying to rethink carp fishing. Do not expect to see mountains of products already seen elsewhere. All the products under development undergo rigorous tests by some of the best fishermen of this company to develop the tools perfectly adapted to the needs of Carp anglers of tomorrow.
Avid Carp Marker Float Kit
1
€
00

Avid Carp Marker Float Kit
Avid Carp Marker Float Kit
This kit contains everything you need to create an effective feature-finding arrangement.
The products in the kit have been designed and developed to work together, and will allow you to find out exactly what the lakebed is like in front of you.
Kit Contains:
1 x Marker Float
1 x 3oz Marker Lead
1 x 4oz Marker Lead
2 x Buffer Beads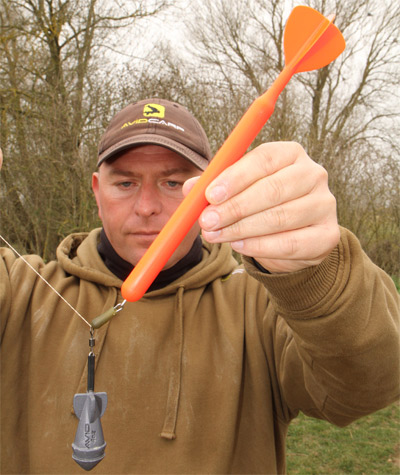 Customers who bought this item also bought :