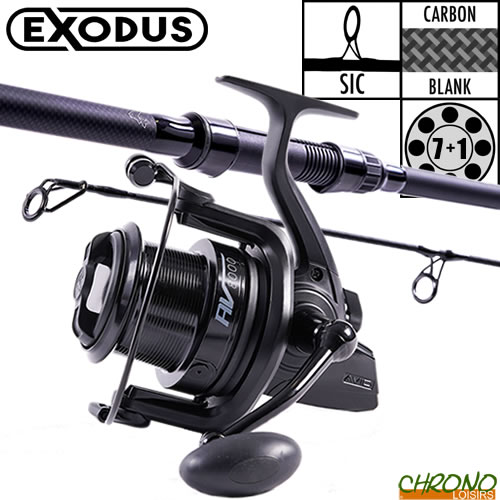 Avid is trying to rethink carp fishing. Do not expect to see mountains of products already seen elsewhere. All the products under development undergo rigorous tests by some of the best fishermen of this company to develop the tools perfectly adapted to the needs of Carp anglers of tomorrow.
Avid Carp Exodus 12' AV8000 Set
22
€
74
Avid Carp Exodus 12' AV8000 Set
Avid Carp Exodus 12' AV8000 Set
Avid Carp Exodus Rod 12' 3.5lbs
The Exodus Rod range from Avid Carp offers outstanding performance, superb quality and exceptional value for money.
Exodus rods are built on a high modulus, lightweight carbon blank and finished with a 3k weave to make them THE best performing, as well as the looking rods available for those on a tight budget.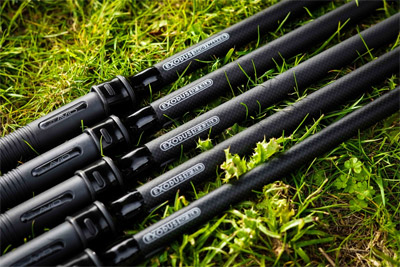 In the range, you will find a 10ft 3lb rod, which is perfect for stalking and small water fishing, 12ft rods in 3lb, 3.25lb & 3.5lb, & a combined Spod & Marker rod.
All Exodus rods are finished with the same high quality fittings, understated graphics, Laser etched Butt Caps & high grade carbon, so quality no longer has to come at a price.
Exodus rods have a crisp casting action and fast recovery which up to now, has only been found on rods twice the price, whilst the fish playing action is responsive and forgiving, even under the rod tip where most hook pulls happen.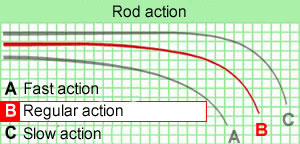 Informations techniques

Longueur

Brins

Puissance

Anneaux

12' (360cm)

2

3.5lbs

SIC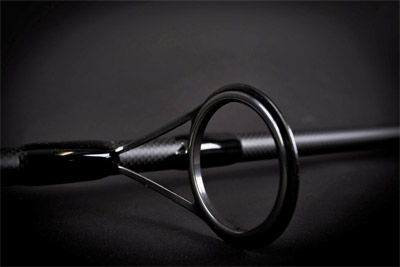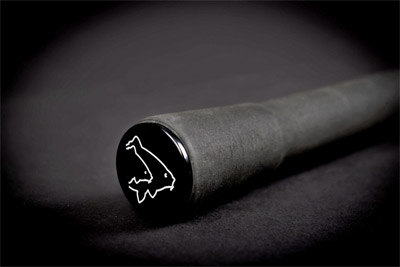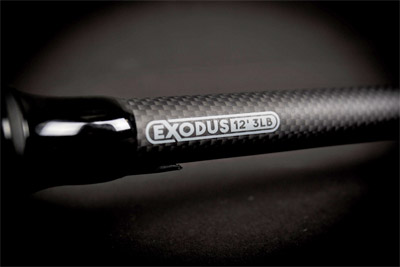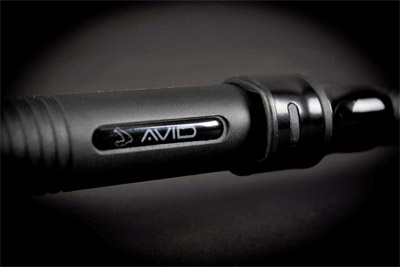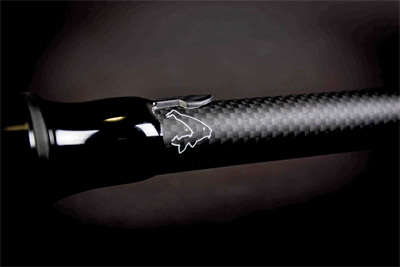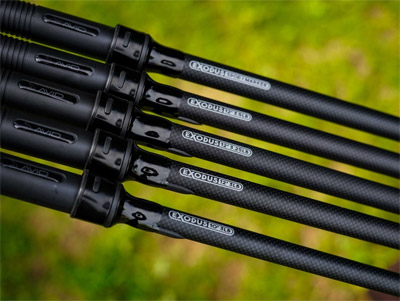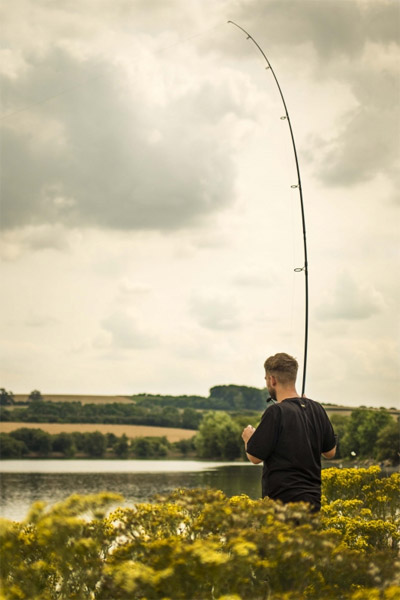 Avid Carp AV8000 Reel
The AV8000 Reel is a compact sized baby big pit reel which is as equally at home on a long-range setup as it is on a short stalking rod.
The tapered spool allows for friction free casting and the deep capacity means that loading up with heavy line is an option. The AV8000 is fitted with a rapid front drag system which allows you to go from free spool to fighting drag in less than one turn.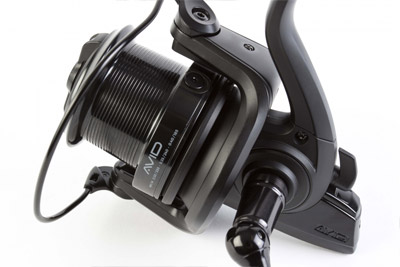 7 stainless steel ball bearings and 1 roller bearing not only give the AV8000 a silky-smooth feel & incredible performance but also help to increase lifespan and durability.
The AV8000 comes with a CNC machined aluminium handle with ergonomic soft touch rubber grip, which provides cranking power and extra grip.
Other features include a large diameter bail arm, stainless steel shaft, high strength body cover and rotor, customised drag switch & line friendly line clip, which all make the AV8000 built to withstand any situation you might face.
Large diameter bail arm
Stainless steel shaft
High strength body cover and rotar
Rapid-drag system
Soft-touch rubber grip
CNC machined handle
Ball bearings: 7+1
Informations techniques

Roulements

Ratio

TMV

Capacité

Bobine Sup.

Poids

7+1

4.6:1

-

-

545g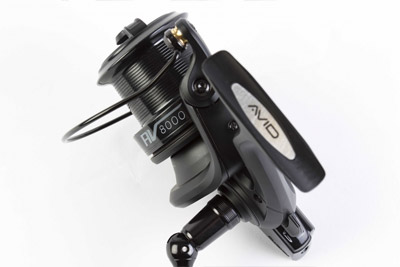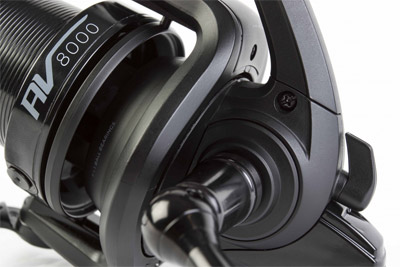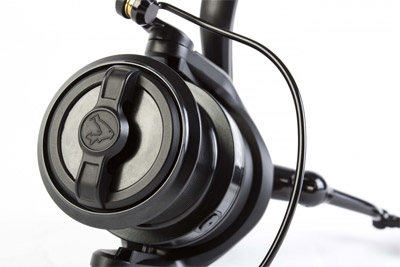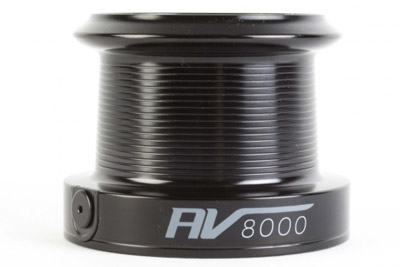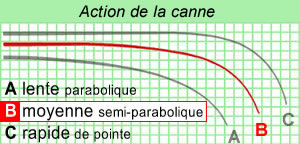 | Quantity | Ref | Name | + |
| --- | --- | --- | --- |
| 1 x | 251468 | Canne Avid Carp Exodus 12' 3.5lbs | |
| 1 x | 202563 | Moulinet Avid Carp AV8000 | |
Customers who bought this item also bought :